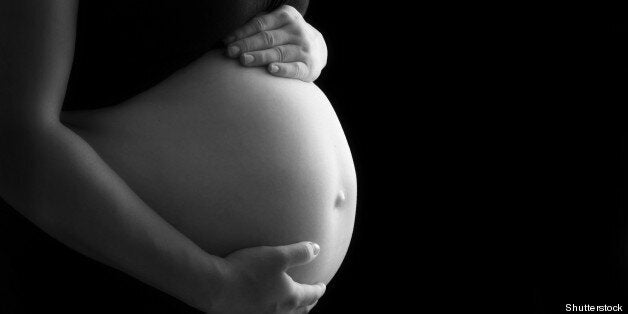 A pregnant Muslim woman has miscarried her baby after she was reportedly attacked in Paris for wearing a veil.
The unnamed 21-year-old was four months pregnant when she claims she was attacked by "skinheads" in the suburb of Argenteuil.
A police source involved in the investigation said it was aware of the miscarriage, but did not confirm the attack was the cause of the woman losing her baby.
The woman blamed the attack on two "skinheads", claiming the men "ripped the veil" from her head and tore part of her clothing, The Local reports.
It adds French daily Le Parisien said police sources had some concerns over "inconsistencies" in her account.
France banned the wearing of burka or niqab type full-face veils in public in April 2011. It did not however forbid the wearing of the hijab headscarf.
Thousands of protesters gathered outside a town hall in Argenteuil last Friday in response to a recent spate of racist attacks against Muslim women, the Socialist Worker reports.
Related