Nick Clegg has stepped up his attack on "Slacker Johnson" by mocking the mayor of London's lack of activity over the past week.
Speaking on LBC Radio on Thursday morning, the deputy prime minister said of Boris: "Isn't he living up to his reputation? The only photos I've seen of him this week: him playing tennis at Queen's and prancing around at a fashion show."
"Talk about fulfilling my predictions that he'll be known as 'Slacker Johnson' from now on."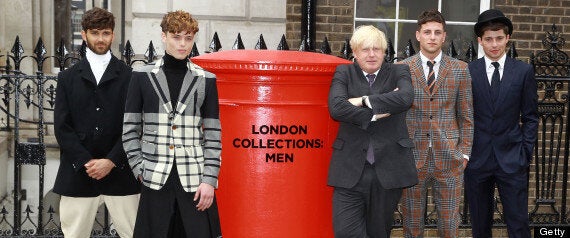 Boris 'prancing' around at a fashion show with some models
Clegg also raised the prospect of the pair having a showdown on the tennis court. "Maybe one day there'll be a match," he said, adding that it would be "foolhardy" to predict that he would beat his sparring partner.
Told that Boris plays with a wooden racquet, he said: "He is admirably old-fashioned, I guess. That's one thing to be said for him."
Clegg first levelled the "slacker" charge after it was announced the top Tory would also host a phone-in on the station, but only one a month.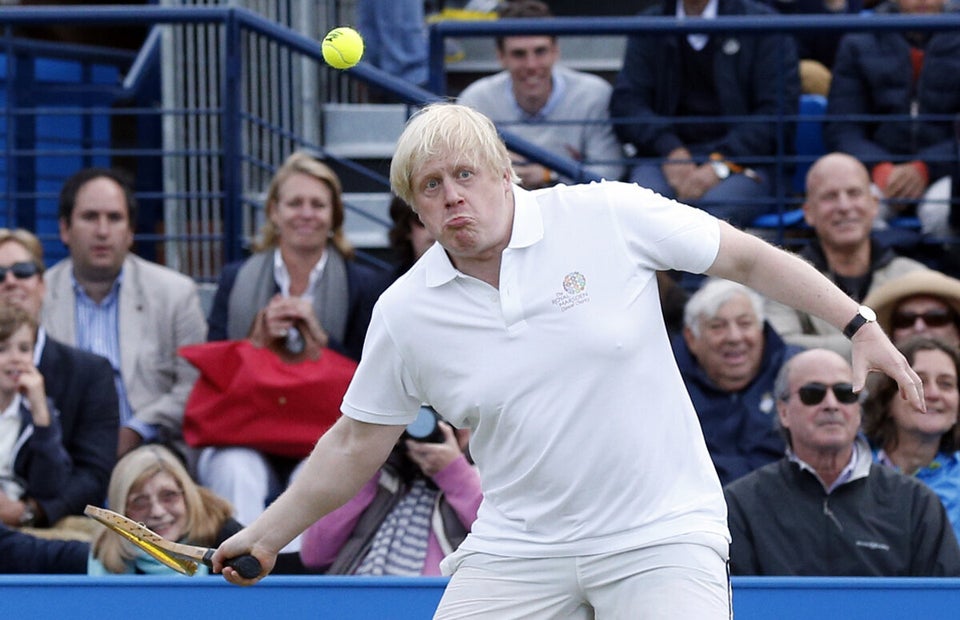 Celebrity Tennis Match - AEGON Championships 2013