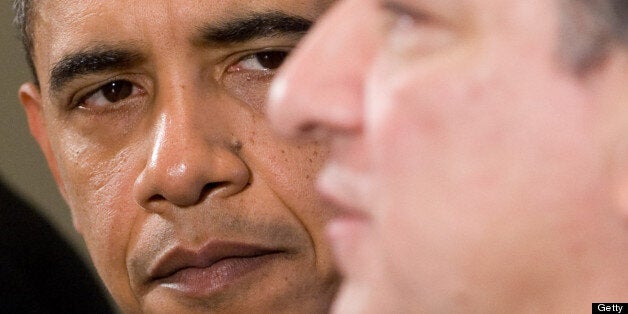 The European Parliament says it is "deeply worried and shocked" by reports of the United States bugging its offices.
A report from Germany's Der Spiegel magazine claims the National Security Agency placed bugs inside the EU offices in Washington and infiltrated its computer network.
It claimed the information was leaked in papers by fugitive Edward Snowden, who has requested asylum in Ecuador and is wanted by the United States on espionage charges.
In a statement, Martin Schulz, President of the European Parliament, said: "I am deeply worried and shocked about the allegations of US authorities spying on EU offices.
"If the allegations prove to be true, it would be an extremely serious matter which will have a severe impact on EU-US relations.
"On behalf of the European Parliament, I demand full clarification and require further information speedily from the US authorities with regard to these allegations."
According to Der Speigel, a 'top secret' document sets out "how the secret service attacked the EU's diplomatic representation in Washington."
Bugs were installed in the office, it said, claiming: "Americans were able to access discussions in EU rooms as well as emails and internal documents on computers."
He has since been staying at Moscow airport as the world speculates about his next move.