The problem is, that most are painfully unoriginal.
The Huffington Post UK advises that if you are considering making a joke about the Duchess of Cambridge, Ed Miliband and the Labour party, that you step away from the keyboard.
Then there was the cynics and the misanthropes, who trotted out the 'good day to bury bad news' line. They may yet be proved right.
A major news event wouldn't be a major news event without some jokes about Gazza, a fishing rod, some lager and a bucket of chicken. And true to form..
And John Terry too (sigh).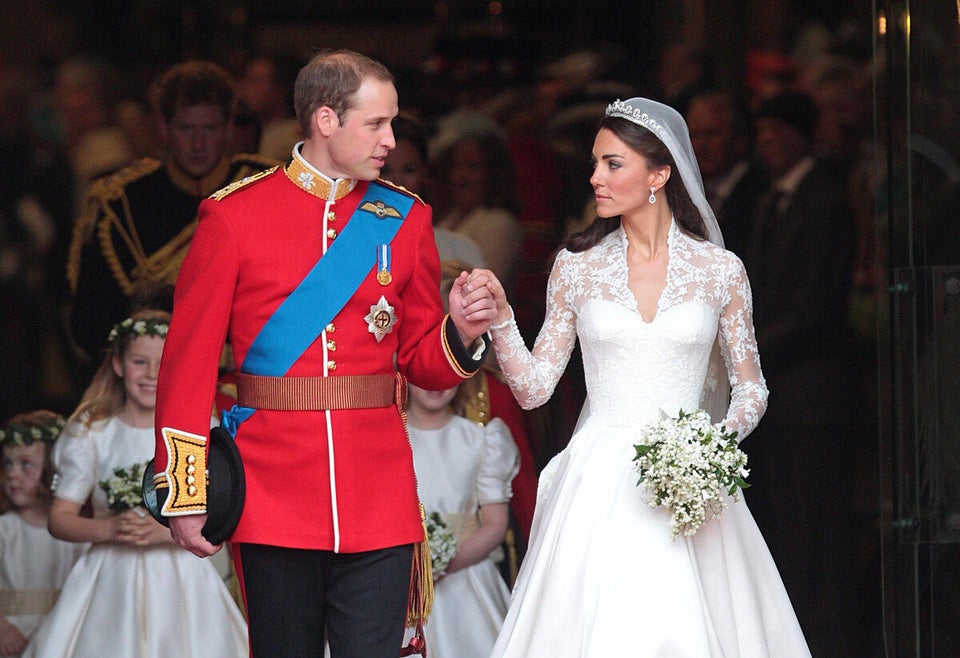 William And Kate In Love