There used to be a time when if a wrist watch that could tell you the hour and let you play Zelda then you were very happy indeed.
It would appear that rose-tinted age is long-gone and today's consumer is demanding more. Much more.
The latest entry into the smartwatch arena is the spec-laden Crossbow from Hyetis.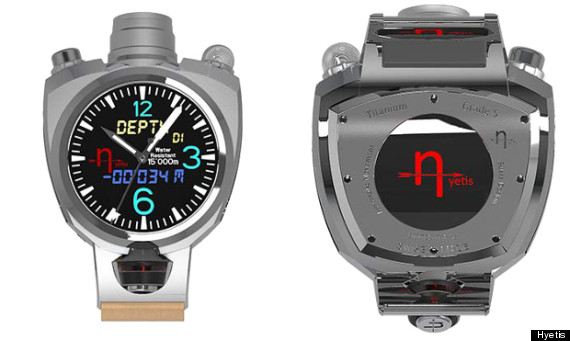 It does look very cool
It has an altimeter, thermometer, biometric sensors, wi-fi and - for no apparent reason - a 41-megapixel camera with Carl Zeiss optics.
And it tells the time and might have an alarm on it.
Presumably this watch is aimed at those whose 41-megapixel photo opportunities happen so suddenly they don't have time to grab their Nokia 1020 from their pocket.
All this comes at a price - £775. It will also be a limited run of 500 for now.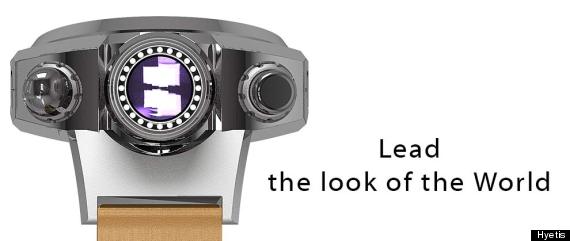 The Carl Zeiss lens
For those without the pockets or the inclination for a Crossbow there is always the Pebble or the Sony Smartwatch 2.
And of course, if you're of a patient nature you could just sit tight for the much anticipated iWatch...