It would appear that rose-tinted age is long-gone and today's consumer is demanding more. Much more.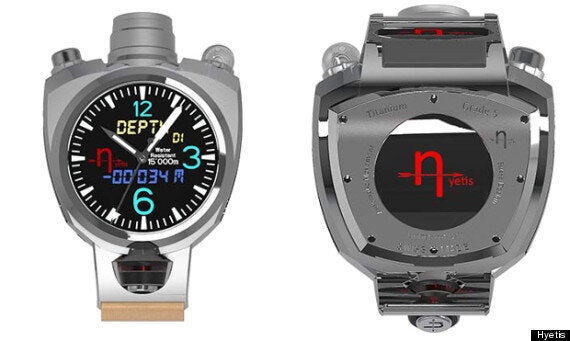 And it tells the time and might have an alarm on it.
Presumably this watch is aimed at those whose 41-megapixel photo opportunities happen so suddenly they don't have time to grab their Nokia 1020 from their pocket.
All this comes at a price - £775. It will also be a limited run of 500 for now.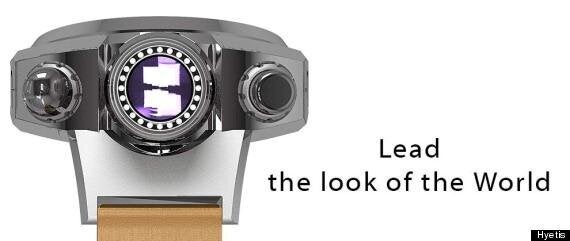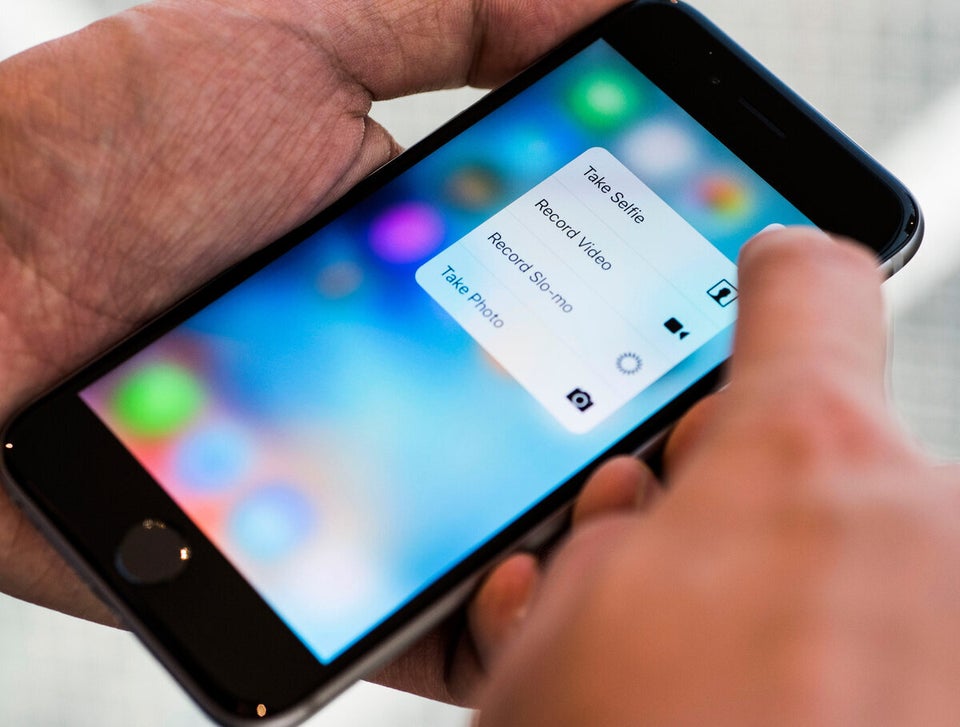 10 Best Smartphones
Popular in the Community