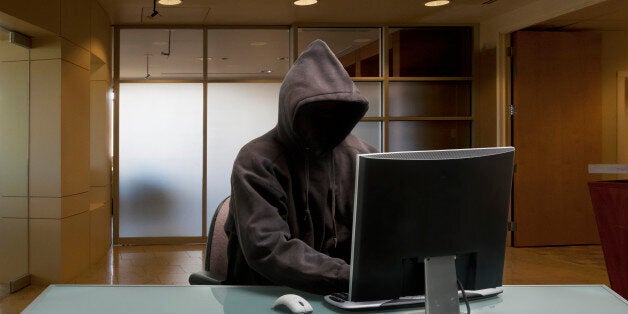 Ucas was targeted by hackers who attempted to sabotage the system mere hours before thousands of students received their A-level results, the admissions body has revealed.
The attempt was quickly shut down by Ucas, who says its change in technology has given the system a "massive resilience".
Mary Curnock Cook, chief executive of Ucas, said staff were "pretty upset" at the attempt. "The incident was contained very, very quickly and no personal data was released to anybody.
"Really we were pretty upset that anybody would think of disrupting such an important day for so many people who are getting their A-level results and finding out whether they are going to university.
"Thankfully it was all contained and everything is working 100 per cent normally today.
"This year we have made a step-change in our technology arrangements and most of our critical services are deployed in the cloud, which gives us massive resilience."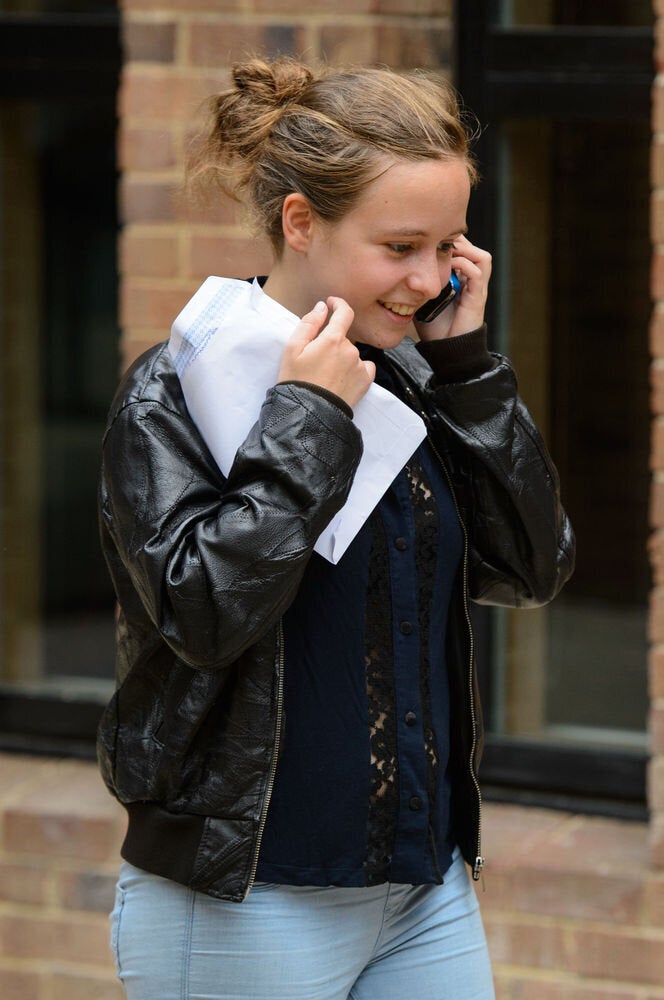 A-Level Results Day 2013
A statement from the company added website suffered a "sustained, criminal 'denial of service' attack", causing the site to go down for an hour. Ucas insisted no information was compromised.