 Payday lenders such as Wonga would face higher taxes under a Labour government in order to help their credit union rivals, Ed Miliband is to announce.
"People can get very religious about this model being better than that model," he added.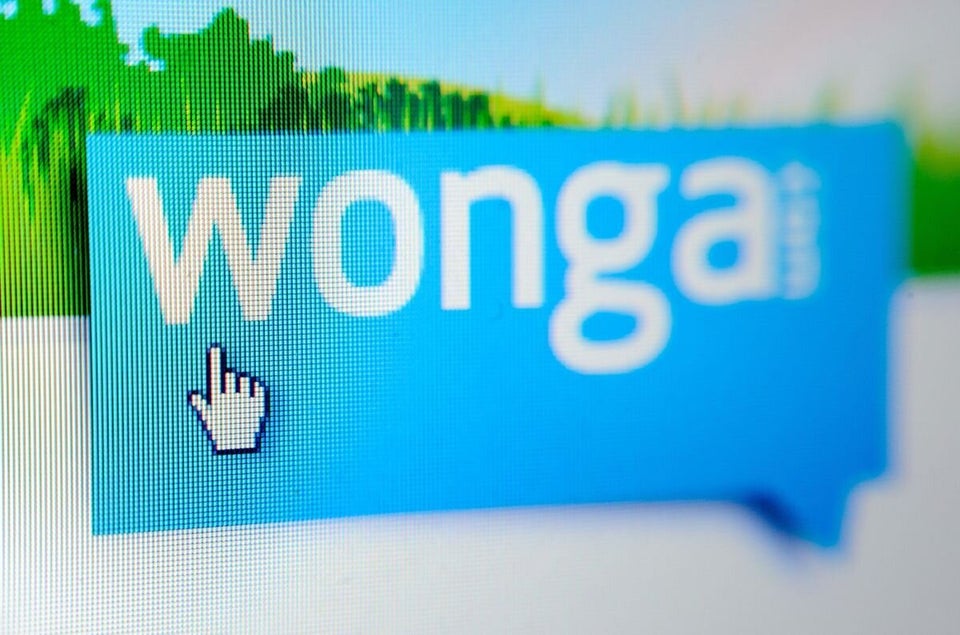 Most Expensive Payday Lenders By APR
Tory MP Robin Walker told the Huffington Post UK that Miliband's proposal was "a pretty clumsy way of coming at the problem" and "another headline-grabbing policy that hasn't really been thought through".
Walker, member of the Commons business select committee, added: "I have actually been proposing a levy on high cost lenders since 2011. The levy would be on all loans over the rate at which credit unions are capped which would increase as the cost of loans rises and therefore dis-incentivise companies from charging too much on their loans. Its proceeds would go towards providing free financial advice and financial education."
"Most sensible credit unions want to avoid being made dependent on subsidy whatever its source but I suspect they would be particularly averse to becoming dependent on financing from the payday loan industry."
Prime Minister David Cameron has suggested he could introduce an interrest rate cap for payday lenders.
Speaking on Wednesday, he said: "We continue to look at the issue of a cap and I don't think we should rule that out."
"We do have to bear in mind what has been found out in other countries and through our own searches about whether a cap would prove effective."
Former Treasury minister Lord Sassoon warned in 2012 that the introduction of interest rate caps in France and Germany showed that "there can be equally momentous unintended consequences including reduced access to credit for the poorest and most vulnerable consumers, even driving them to illegal loan sharks."
"These international lessons demonstrate that we need robust evidence to support any decision to introduce such a cap," he added.
Justin Welby, the Archbishop of Cantebury, has thrown his support behind credit unions as an alternative lender to compete against payday lenders.
Popular in the Community