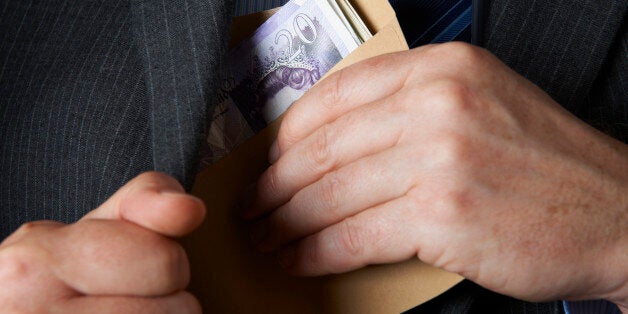 Public sector pay is set to be squeezed further after 2015 as the government has been "too soft in the past" on keeping it in check, the Treasury's top civil servant has said.
Treasury permanent secretary Sir Nicholas Macpherson said his department would "have another good look" at the gap between public and private sector pay. "Maybe the Treasury was too soft in the past. Maybe we need to be tougher," he added.
This comes after the Institute for Fiscal Studies said in June that private sector workers' pay packets have "actually fallen faster over the last few years".
In 2009, the average public sector worker earned £16.64 an hour, which fell by 95p to £15.69 per hour, the IFS said. However, the hourly pay in the private sector fell from £15.15 by £1.49 to £13.66.
The gap in average hourly earnings between public and private sector workers increased to 8.2% in 2011, the highest level for 10 years, according to the Office for National Statistics.
Speaking to the Public Accounts Committee on Monday, the Treasury permanent secretary said: "The public sector wage bill does account for a significant whack of total public spending."
"My guess is the public sector is going to contract," he added.