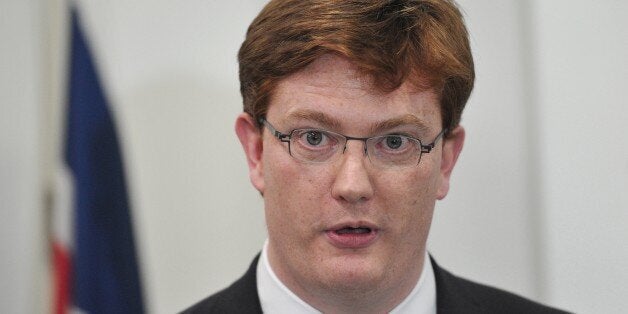 Danny Alexander will tell business chiefs that it is their national duty to start spending some of the £500 billion of reserves that they are sitting on, in order to secure an economic recovery.
Speaking at the CBI's Growing Business Awards, the Lib Dem chief secretary to the Treasury will warn that the economy will not get into "top gear" until businesses take advantage of growing confidence by investing.
"The recovery needs you, and you need the recovery," he is set to say.
"We've done the emergency repairs; the engine has had a full service and is getting going again. But it won't get into top gear until British business starts investing some of the half trillion pounds of cash it has built up."
The Treasury is said to be "puzzled" by businesses' reluctance to invest, the Financial Times reports. Cash reserves rose £14 billion in the last quarter of the year and business investment fell 2.7%.
Business chiefs are expected to start dipping into their reserves in order to invest once the economic recovery starts to take off.
Alexander's comments come before Friday's publication of the third-quarter GDP figures, which are believed to show the economy grew by at least 0.8%.