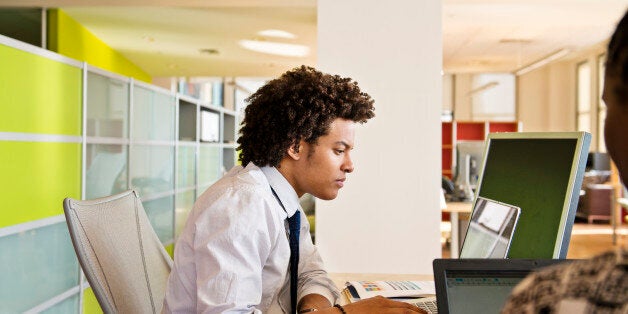 Google is the most desirable business and engineering company to work for in the world, according to students who voted for who they'd most like to work for.
Split into two categories, business and engineering, the search engine giant topped both, with only Microsoft appearing in the top five for both sectors.


Here are their top 10 choices for each category: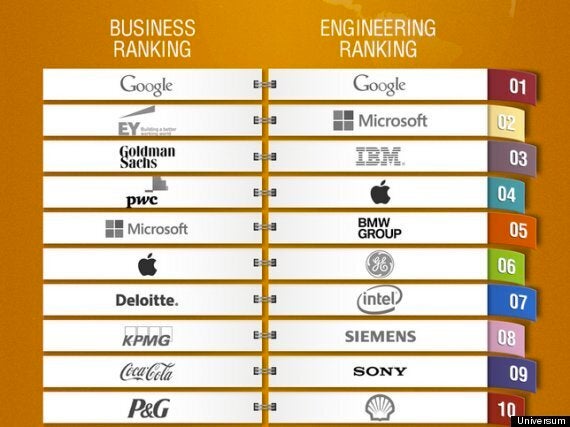 Petter Nylander, Universum's CEO said:The reason why these employers are seen as being attractive is due to their strong association to attributes that students consider important, such as market success, professional training and development and providing secure employment.
"This might come as a surprise as there is a view of Gen Y valuing more corporate social responsibility, a friendly work environment and flexible working conditions."