Labour's new shadow education secretary has admitted he would consider sending his children to private schools.
Five-year-old son Digby has just started at a state primary in London, and he hopes to send his other two children to the same school.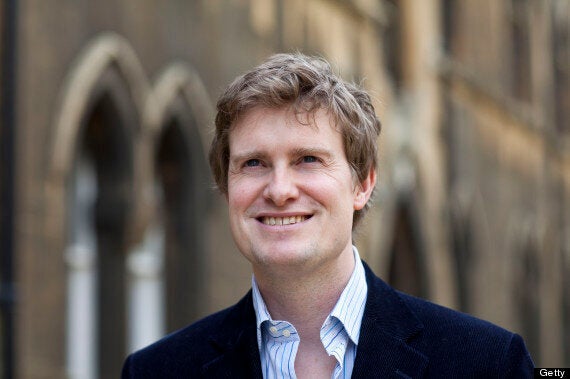 Labour's new shadow education secretary Tristram Hunt
Asked if he would consider sending his children privately later in their education, Hunt said: "As a parent you can never rule out whatever takes place but we are delighted with the ­education he's having."
Former Transport Secretary Adonis, who spent much of his youth in a children's home, said it was "politically bankrupt" for ministers to tinker with the school system if they were not personally invested.
Blair was the first prime minister to send his children to state secondary schools, Catholic school the London Oratory, where Nick Clegg's children currently attend.
Hunt said he had little interest what kind of schools parents chose for their children, as long as the schools are up to standard, and has dropped Labour's opposition to free schools.
"We have a government that thinks the job is done once you convert to a free school or academy – we start from the position that the most important factor is the quality of teaching."
Popular in the Community