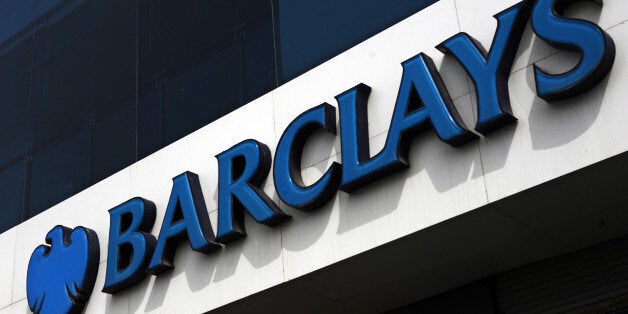 Barclays has been accused of making a "colossal mistake" over plans to axe 1,700 jobs from across its branch network by the Unite Union.
Unite warned that the move would see customer service suffer, claiming that Barclays informed its workforce that the cuts would come in over 2014.
Unite national officer Dominic Hook said: "It's a colossal mistake for Barclays Bank to announce 1,700 job cuts across its bank branches.
Hook went on: "These employees deliver high levels of service that customers of the bank benefit from. Such a massive reduction will be very detrimental to the bank and will also be hugely challenging for the staff remaining.
"Unite is pressing Barclays to reconsider this proposal for the sake of its reputation for high customer service. Consumers want to engage with knowledgeable, highly experienced, professional staff. By taking 1,700 of the workforce away, Barclays risks massive reputational damage.
"Members in branches will be facing a period of considerable uncertainty in the current harsh economic climate.
"Unite will now be having further urgent discussions with Barclays to put alternative proposals to the bank. Barclays has already agreed to Unite's demands for a voluntary redundancy register, to set up training grants for colleagues leaving Barclays, and to compensate colleagues who volunteer to reduce their working hours.
"The union will also be seeking firm assurances that there will be no compulsory redundancies following the completion of the voluntary exercise.
"Unite is challenging the view that customers prefer to bank using machines instead of the dedicated staff currently working in Barclays branches across the country."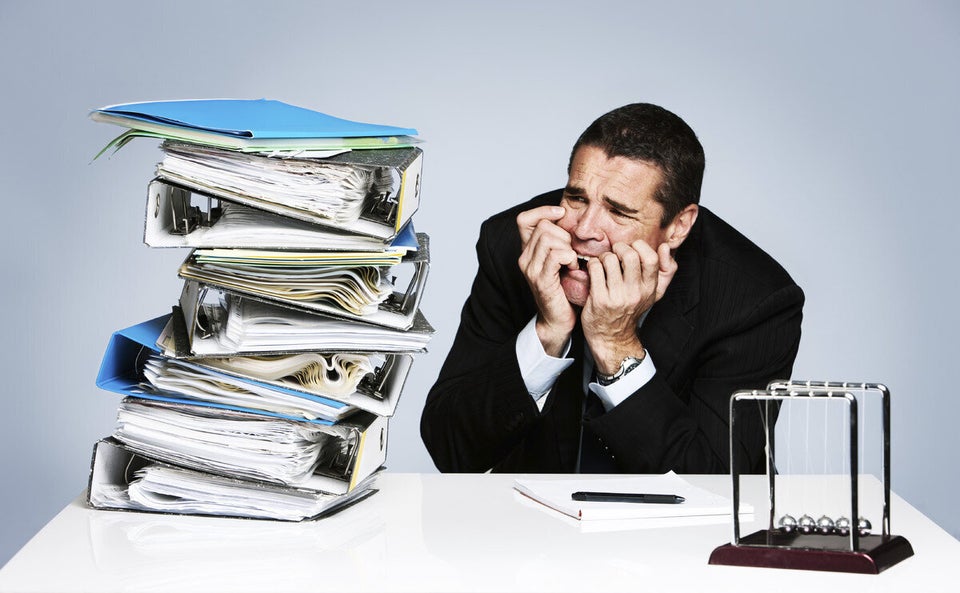 Reasons Why The Banks Aren't Yet In Order