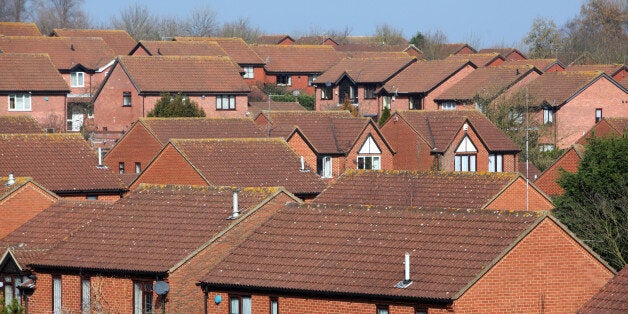 The best proposal for building a new garden city in Britain could see its author win £250,000, in a competition founded by Next chief executive Lord Wolfson.
The Tory peer's prize aims to encourage people to sketch out plans on how to deliver a "visionary, economically viable and popular" garden city, following early 20th century models like Letchworth and Welwyn and post-war towns like Milton Keynes and Stevenage.
He said: "This is a great opportunity for entrants to be innovative and creative, and I look forward to seeing the ideas that they come up with."
The Wolfson Economics Prize is focusing on garden cities in a bid to find answers to the country's increasing housing shortage, after offering £250,000 in 2012 for proposals on how the UK could leave the European Union.
Asked why the government has seemed so slow to act, Lord Wolfson told the Huffington Post UK: "Politicians are worried about proposing something until people think it's a good idea.
"The aim of this prize is to start convincing people that it's a good idea. If this idea had come from any of the political parties, it would have been rubbished.
"Politics is more about following the population than leading it. Once the pbulic are convinced, the politicians will follow."