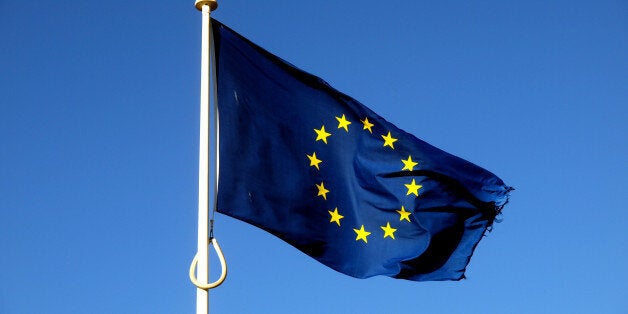 Rich foreigners will be able to buy Maltese passports, with all the benefits of being citizens of the European Union, for 650,000 euros (£544,099).
The move to sell Maltese passports aims to bring "high value" individuals to the country who can invest in the island, prime minister Joseph Muscat said. The initiative is expected to start within a week and could potentially attract up to 300 people each year.
Muscat said that Malta would raise around 30 million euros if just 45 people applied.
Buyers of Maltese passports will then be able to get citizenship for their immediate family for just 25,000 euros (£21,000). They will also have the right to reside in any of the other 27 EU member states, and can even stand for the European Parliament.
Malta, which has a population of 452,000, is an EU member, a visa waiver agreement with the US and is part of the Shengen borderless travel area. The island country, as well as the other EU member states, have the freedom to choose how and to whom they issue passports, EU spokeswoman Michele Cercone confirmed.
Critics have warned that the process for selling passports is not transparent enough, as the names of those being vetted for citizenship will not be disclosed.