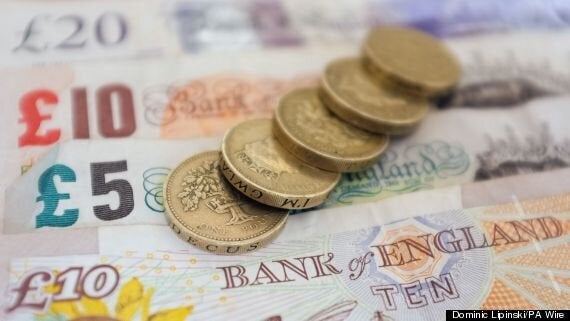 According to a study earlier this year by money site Save the Student, first year students under the new student finance system are going out less (avg. 1.23 days) than final year students (1.57 days).
Money spent socialising is also down to an average of just £19 per week, from £28 last year recorded in a similar study by the NUS.
Owen Burek, editor at Save the Student, said:
"The cost of living and attending university has risen sharply in the past year, and it's clear that students are responding to the pressures of having to save and budget".
Their more recent survey also revealed that 4 in 5 students constantly worry about money and a student told Savethestudent.org that: "My loan does not even cover my rent."
Accommodation was the highest spending category in the monthly breakdown of students costs, skyrocketing by £128 compared to last year, and costing students a total of £358 a month.
Save the Student reported that: "Students are becoming increasingly sensitive to their spending, perhaps due to a higher awareness of 'student debt' since the fee increase."
Going to university should signify a step towards financial independence for teenagers, but 51% of students have said that they still rely on their parents for money. One student commented: "I've had to borrow money from my parents to survive."