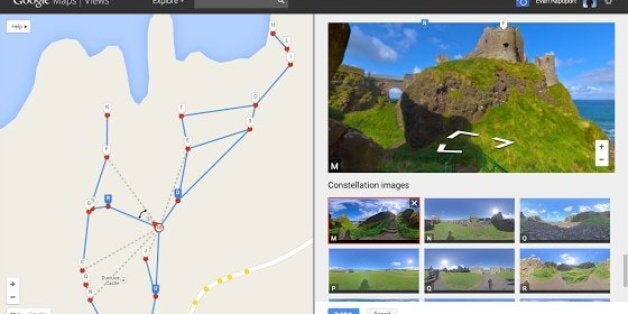 Google's Street View cameras have been some amazing places - but we've very recently seen how user-generated content can be almost as compelling.
Now the mapping service is giving you the chance to prove your chops when it comes to making 360-degree still images.
The site has opened up submissions for immersive photos to add to its service.
In a post on its blog Google said it wanted to make it possible for users to "build your own Street View experiences".
The simple tool lets you upload Photo Spheres made with either an Android phone or a DSLR, upload them and then connect them together. Once your network of spheres is constructed, you can navigate between them with the same familiar 'arrows' interface as in official Street View maps (example below):
You can them embed the maps on your own website or build applications with it, using the Google Maps API.
"We are excited to see the different types of Street View experiences that everyone will contribute. For example, this feature can now enable environmental non-profits to document and promote the beautiful places they strive to protect. It also opens up a new tool for photographers to showcase diversity in a specific location -- by times of day, weather conditions or cultural events -- in a way that Street View currently doesn't cover."

"We hope this new feature will enable people to share and witness the beauty and breadth of our planet through Google Maps."
Other amazing places Google Street View has been: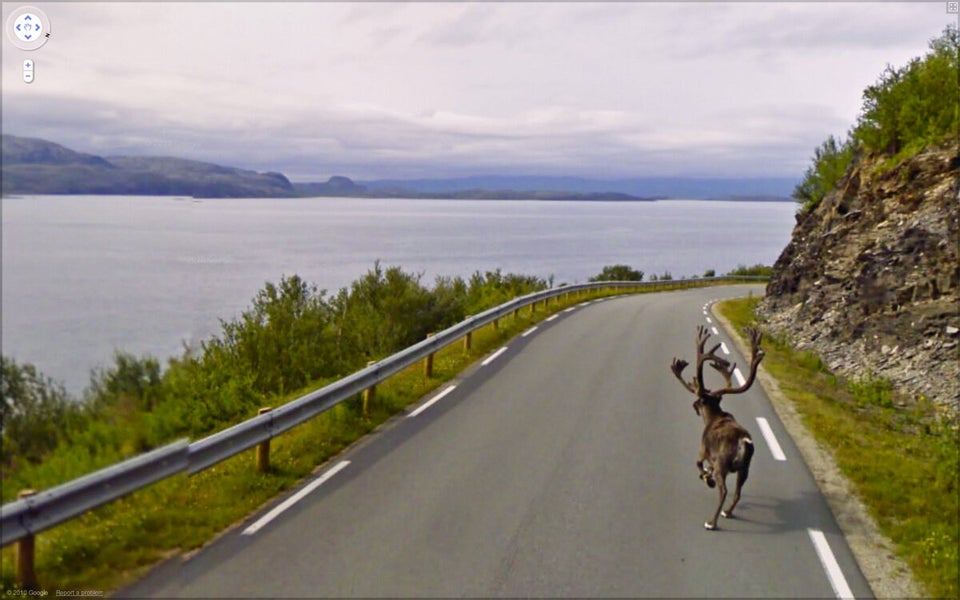 153 Amazing Google Street View Pictures