The world has been in no way rocked by allegations that a Frenchman may have had an affair.
Most people in France shrugged their shoulders and said "Bof" - while international watchers expressed absolutely no surprise at the news that a Frenchman might also be a lothario.
Even those who were slightly taken aback due to the Frenchman's lack of good looks immediately realised that his combination of power and being French might make the scenario possible.
Indeed, say insiders, the only person thought to have been shocked by the news is the partner of the Frenchman. She is now in hospital suffering from naïvety.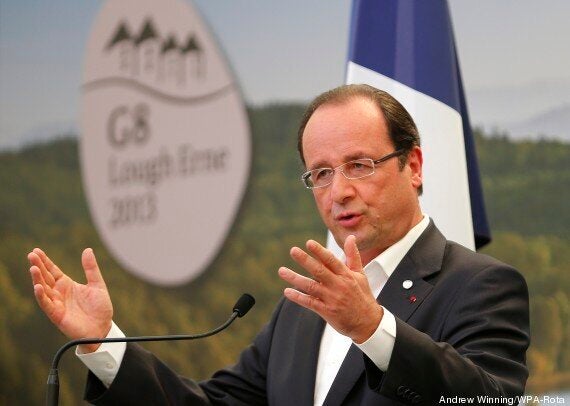 The Frenchman may have impressed women with the size of his deficit