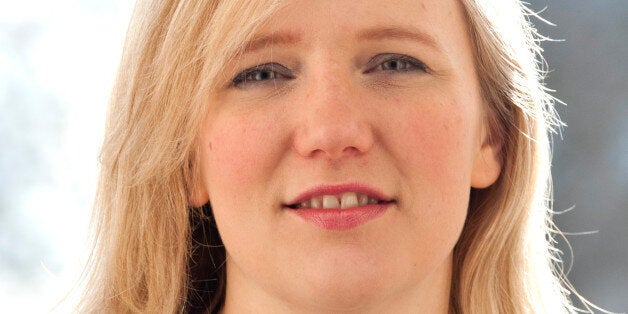 A man accused of sending threatening messages to MP Stella Creasy has been charged, according to prosecutors. Peter Nunn, a 33-year-old from Bristol, is due to appear in court next month over the alleged missives.
The Labour MP for Walthamstow was part of a campaign to have a woman featured on British bank notes, for which both Creasy and campaigner Caroline Criado-Perez suffered a flood of online abuse.
"The CPS has today authorised the Metropolitan Police Service to charge Peter Nunn, 33, from Bristol, under section 127 of the Communications Act (2003) over messages allegedly sent to Stella Creasy MP," said Baljit Ubhey, Chief Crown Prosecutor for CPS London.
She added: "This case was reviewed in accordance with the Code for Crown Prosecutors and guidelines issued by the Director of Public Prosecutions on prosecuting cases involving communications sent via social media. Peter Nunn will now appear at Westminster Magistrates' Court on 6 February 2014."
More from the Press Association:
They were among the users of 86 separate Twitter accounts from which Criado-Perez received abusive messages. Following the court hearing, Criado-Perez thanked people for their support but warned that Sorley and Nimmo represented a "small drop in the ocean" to the amount of abuse she received in July and August.
The abuse took place after Criado-Perez led a campaign using social media and backed by high-profile public figures for a female figure to appear on a Bank of England note. On July 24, the campaign found success when it was announced that novelist Jane Austen would appear on a bank note in the future.