Meet Brooke Banker. The woman with the longest legs in New York - measuring a whopping 47 inches.
The 26-year-old has been making strides in the modelling industry since launching her career four years ago.
And the New Yorker, who is 5ft 11, hopes her high profile legs will take her career to new heights.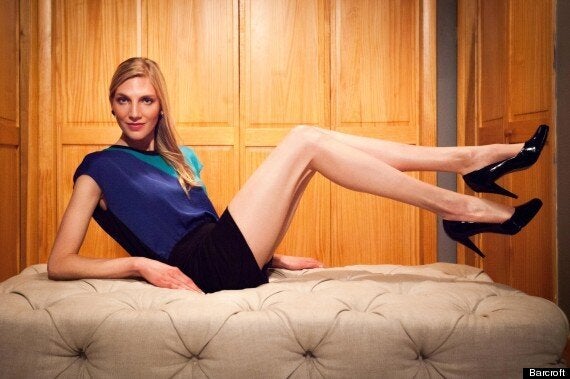 The former aviation science student said: "Most days someone will tell me I'm tall and have long legs - as if I didn't know.
"But I don't have a problem with being tall. I try to use it for my benefit and be grateful for what I have.
"I get lot of support from women who tell me they would love to have my height and legs."
Brooke began working with Monarch Agency a year ago and since then her eye-popping legs have been in fierce demand.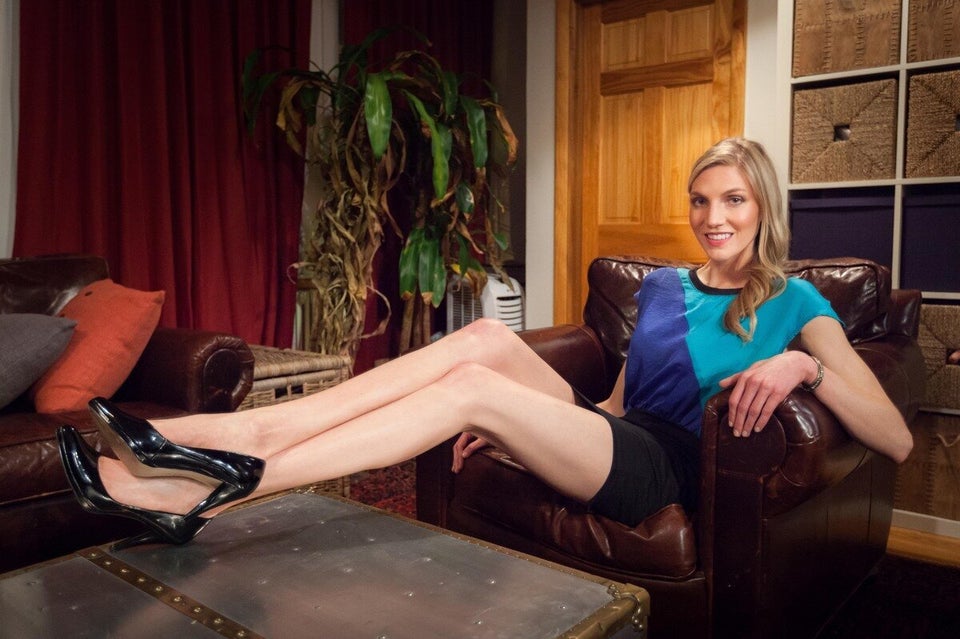 Woman With The Longest Legs In New York
And to make sure she keeps them in pristine condition she does yoga and spinning classes.
She said: "I go to the gym four or five times per week where I do a variety of work outs.
"But trekking back and forth from castings and using the subway is also a good work out - working in New York keeps you fit.
"I moisturise daily to avoid dry skin and generally take care of myself."
The former volleyball champion leaves her heels at home when she isn't working to avoid unnecessary attention.
She said: "I generally only wear heels when I'm working - I don't really need that extra boost.
"I like to go out in flat shoes when my friends are in heels so it evens out the height difference."
However, her statuesque frame can also pose difficulties.
She said: "Travelling long distance by bus or airplane can be really uncomfortable because I never get enough leg room.
"I can only buy clothes from certain places - the higher end brands tend to fit me better so it can be quite expensive to get clothes that fit."
Brooke put her long legs into the ring last week after 20-year-old British model Alexandra Robertson unveiled her own 47-inch pins.
Brooke said: "At 47 inches I'm right up there with Alexandra, but I'm not seeking to break any records.
"I'm proud and it's been exciting seeing so much buzz around it but I would like to prove to people I'm more than just a pair of legs."
Related