There are so many variations of yoga it's getting hard to keep track of them all. From Bikram to Vinyasa, on a rooftop or at a morning rave, it seems there are 101 ways (and locations) to perfect your downward dog.
While us mere mortals perfect our asanas in tatty gym studios, the supermodels of this world - we're looking at you Rosie, Miranda and Gisele - are uploading sun-kissed Instagram photos of their willowy frames mid-posture from exotic locations all over the world.
Cheers, ladies. What a way to brighten our day.
If these pics have inspired you, here are some unusual yoga classes to try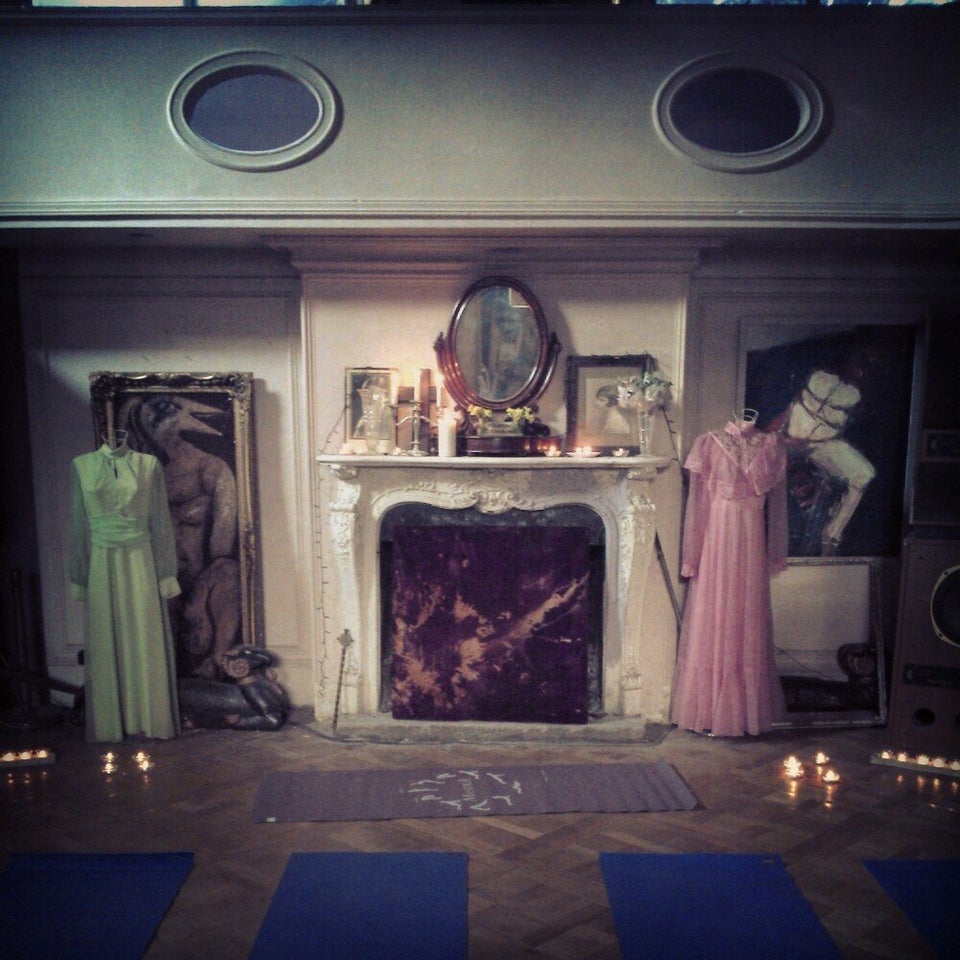 Yoga Classes You Should Try