According to the country's state-run news agency, the action against YouTube, which is owned by Google, follows the posting of a leaked audio recording of a meeting between Turkey's foreign minister and intelligence chiefs in which the group allegedly discuss military intervention in Syria.
The ban was announced on Thursday morning (local time). According to HuffPost sources within Turkey, access to YouTube was restricted on Thursday afternoon. The AP reported that the state-run telecommunications agency posted the following information pertaining to the site: "After technical analysis and legal consideration based on the law, administrative measure has been taken for this website."
In Ankara on Wednesday, a court ruled in favour of a complaint by Turkey's bar association and the union of journalists, which argued that the government ban on Twitter, which was instituted five days ago, contravened national laws that ensure freedom of information and communication. It is not know whether the government will appeal the decision.
Despite the Twitter ban, which was instituted after other recordings embarrassing to the administration were posted on the micro-blogging site, most Turkish users were able to access the service through virtual private networks (VPN) or other channels. Similar methods are working for YouTube.
The latest move against YouTube is likely to further outrage the country's anti-government protesters, with recent demonstrations over the death of Berkin Elvan leading to bloody clashes with the police.
In recent days, the US and several EU countries have lodged concerns about Turkey's moves to restrict communications, however in a speech last week the beleaguered Erdogan remained defiant, saying, "I don't care what the international community says".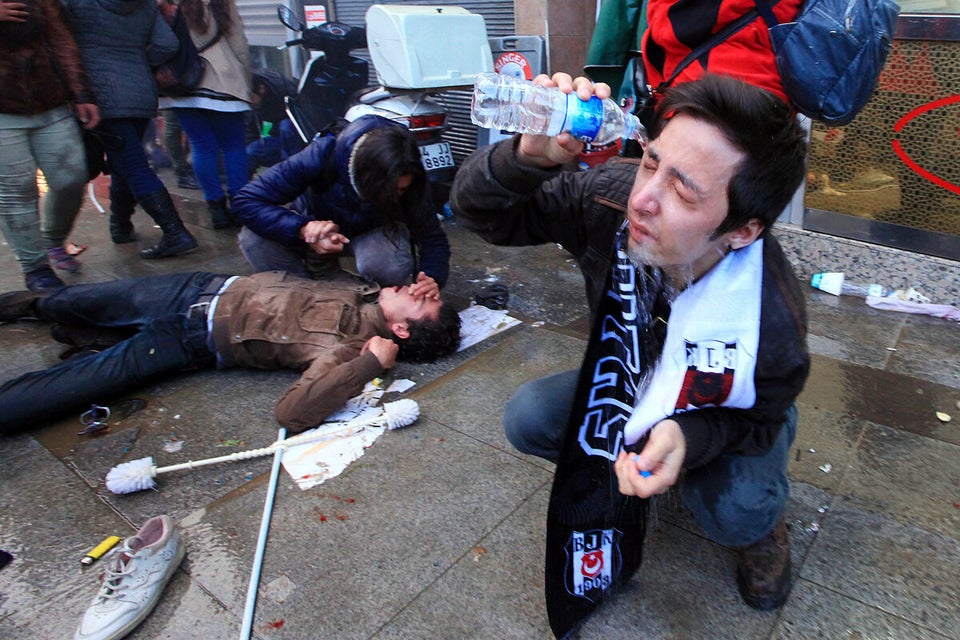 Second Night Of Riots In Turkey