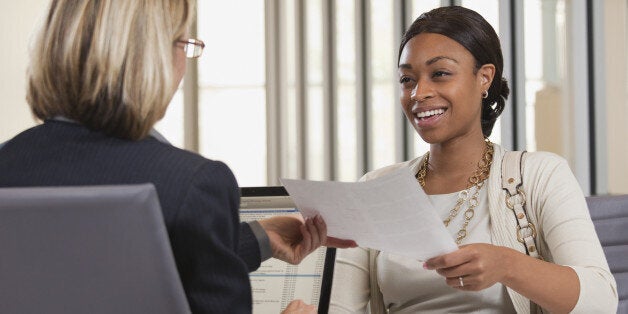 Easter is often seen as the last major opportunity for some final intensive exam revision but it's also a great time to work on some clever tactics that will help beef up your CV. It will give you a break from the monotony of cramming, help you create a stand out profile and you'll have fun whilst learning and building new skills.
Increasingly, employers are looking for applicants that understand their sector, are self starters and have the most developed set of skills. In a market awash with candidates, you need to make sure that your CV is the one that floats to the top.
Make sure to check out the rest of our advice, tips and information on Skills Space.
We spoke to Rachel Spedding, managing director at Bright Network, who told us her favourite ways of boosting your profile.
1. Demonstrate your entrepreneurial spirit by launching a one-day event to raise money for charity.
2. Volunteer a day to give back to your community - try to find a cause similar to your chosen field to make it more relevant.
3. Brush up on your Excel and PowerPoint skills to show that you really understand spreadsheets and how to produce a killer presentation.
4. Sign-up for the free newsletters from publications within your chosen sector. It will give you an unrivalled insight into the market - who the key players are, the current talking-points and lots to discuss at interview e.g. City AM (Banking & Finance), Retail Week (Retailing), Brand Republic (Advertising and Marketing)
5. Start the habit of reading the news every day or listening to The Today programme (no need for a dawn start, catch up on iPlayer).
6. Ask for advice from leading business people in your sector. Most are very happy to give you time. Why not suggest a Skype chat?
7. Learn how to make a video CV and also mug up on the key pointers for video interviews (increasingly used for first round selection).
8. Learn how to speed read.
9. Brush up a rusty language, try going back to basics with BBC bitesize or watch your favourite programmes in translation.
10. Digital marketing is the future – find out everything you can on the subject. Check out TED talks.