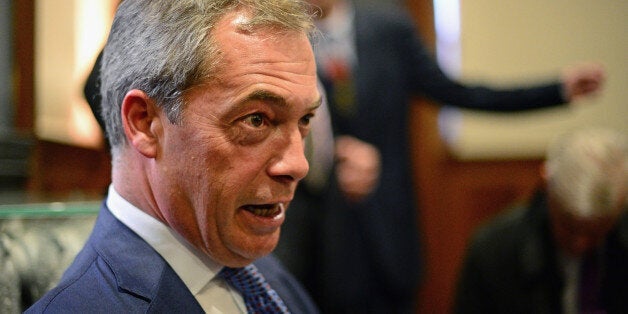 Nigel Farage, 50, is described as being of average build, with grey hair and swivel eyes. He was last seen wearing a tweed jacket and holding a pint of beer.
"This man is a danger to Britain, spreading lies, misinformation and racist ideas," HuffPost UK Comedy has been warned. "Any member of the public who sees him is advised not to approach him, as he will only evade their questions - or worse still, fall asleep on them."
It is believed that Farage is likely to hand himself in, most likely to the BBC in time for the next edition of 'Question Time'.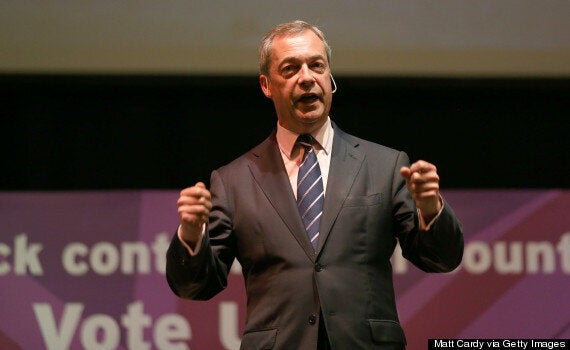 Members of the public have been warned not to approach the man
or question him about his party's policies