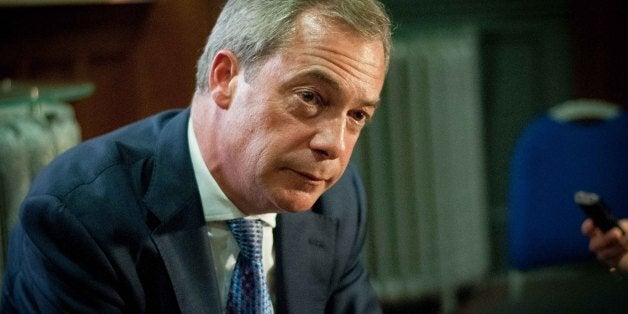 If there is one thing us Brits do well, it's sarcasm. So, it's not surprising that the internet has united to unceremoniously hijack the hashtag #WhyImVotingUkip.
Nigel Farage and co. appeared to be very popular on Twitter Wednesday morning, with multitudes taking to their keyboards to voice why they would be voting for the Eurosceptic party.
But upon closer inspection, social media users didn't appear to be explaining too seriously why Ukip have the edge over other parties.
It does appear the hashtag was intended to promote the party, with those posting early on seemingly keeping a more serious tone.
But it rapidly descended into farce and, a day before the European elections, the Twitter trend has spectacularly backfired on the party.
Here's our pick of the best: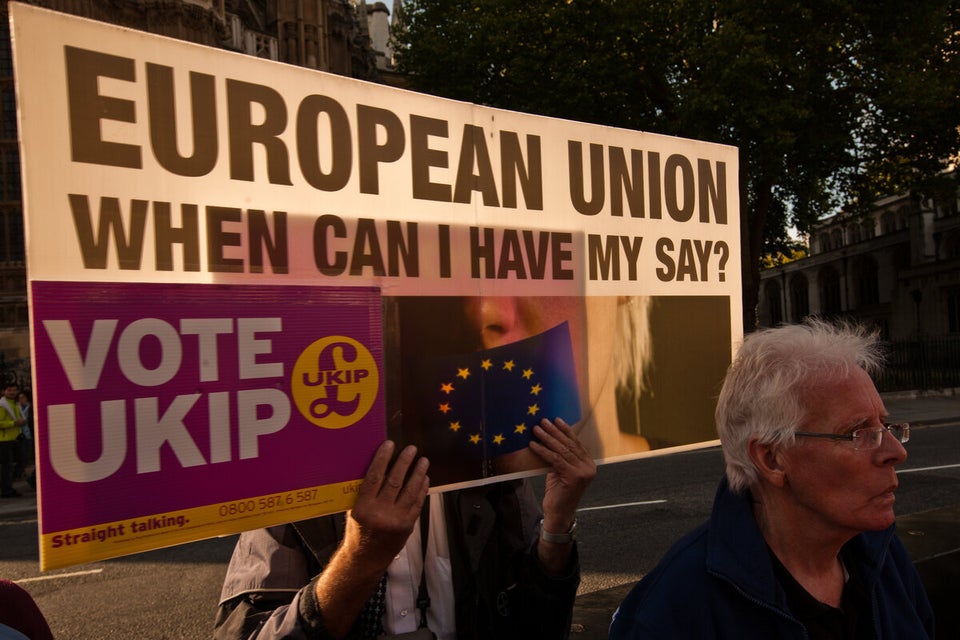 Ukip's Highs And Lows