The American company said it did not intend to make another offer after AstraZeneca rejected the final proposal of £69 billion it offered earlier this month.
On Monday, Pfizer said in a statement that said: "On 18 May 2014, Pfizer announced that it had made a final proposal to AstraZeneca to make an offer to combine the two companies. Following the AstraZeneca board's rejection of the proposal, Pfizer announces that it does not intend to make an offer for AstraZeneca."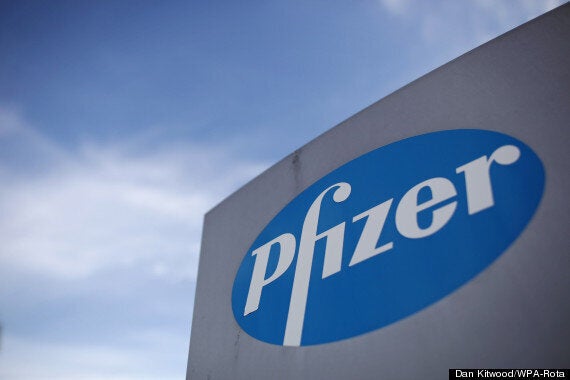 Pfizer made a final offer of £69 billion for AstraZeneca, which was rejected
Ian Read, chairman and chief executive of Pfizer, said: "We continue to believe that our final proposal was compelling and represented full value for AstraZeneca based on the information that was available to us.
"As we said from the start, the pursuit of this transaction was a potential enhancement to our existing strategy. We will continue our focus on the execution of our plans, bringing forth new treatments to meet patients' needs and remaining responsible stewards of our shareholders' capital."
AstraZeneca last week rejected the final offer of £69 billion as at least £5 billion too low.
That was regarded as putting an end to weeks of intensifying rhetoric over a possible deal ahead of a deadline on Monday, amid increasing concern over the impact of likely cost-cutting on UK jobs and the country's science base.
The rejection met with discontent from some institutional shareholders, though others supported it.
Hostility to the proposed deal included criticism in some quarters of plans for the newly-merged drugs giant to be redomiciled for tax purposes in the UK while retaining headquarters in New York.