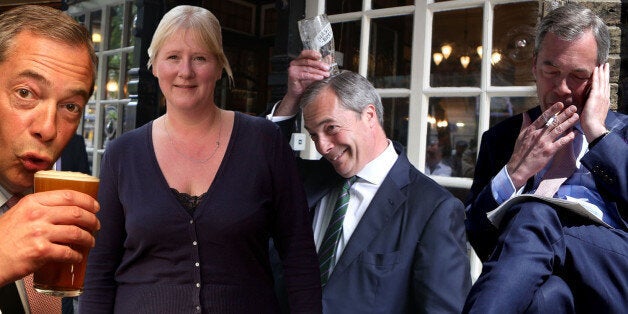 Ukip leader Nigel Farage drinks and smokes too much, can't use a computer, but "doesn't have a bad bone in his body" his wife has revealed.
The domestic life of the Eurosceptic leader, who is often pictured with a beer in hand, was revealed in a candid interview in which Kirsten Farage divulged her fears about her husband's "hectic" schedule.
As Farage was yesterday snapped posing with an empty pint glass on his head outside a pub, Kirsten told The Telegraph she is concerned about her husband's health.
"He doesn't get a lot of sleep, he doesn't get a lot of rest, he lives on adrenaline a lot, he doesn't eat regular meals, now I am beginning to sound like his mother, and he smokes and he drinks too much.
"But if you have that sort of lifestyle I think it is what keeps him going, it keeps the adrenaline going."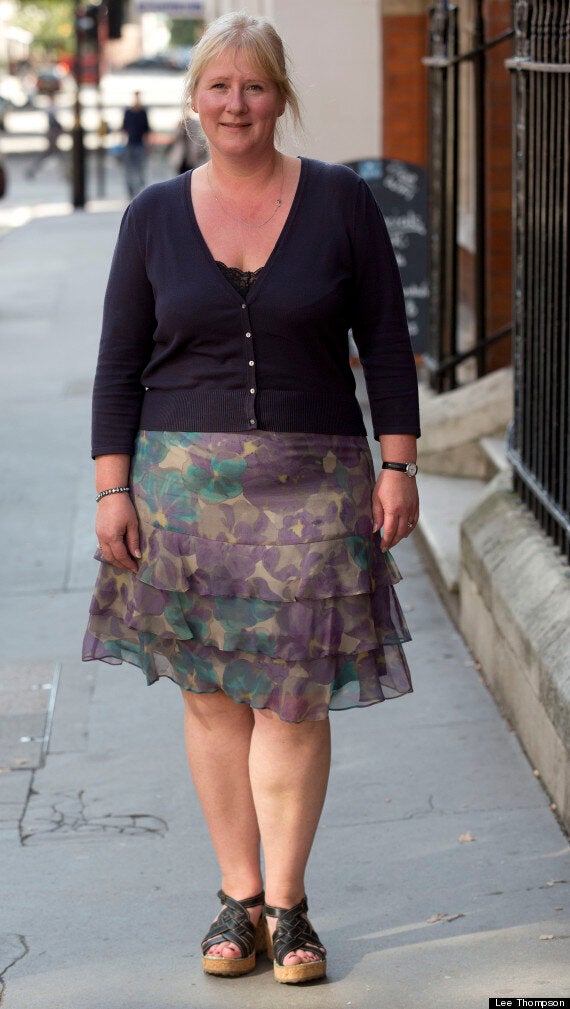 Speaking publicly for what is believed to be the first time, Mrs Farage, 49, broke her silence to defend her husband against accusations of racism.
"If he was a racist I wouldn't be with him," she said.
"I don't think he has got a nasty bone in his body – he is not a bully, he likes things done properly."
As a triumphant Farage, 50, heads out on the victory trail following his party's historic success in the European Elections, Mrs Farage said that she "thought it was quite nice that he had a hobby". But she added: "I didn't realise it was going to turn into this."
Highlighting Farage's love of all things British, Farage's German-born wife revealed: "We honestly don't watch a lot of telly but he loves Dad's Army, he loves all the 70s stuff that they still repeat."
Farage was forced to deny he was hypocritical for warning about Europeans taking British jobs while at the same time employing his German-born wife as his secretary.
But Kirsten said she works from home and rarely visits Ukip's HQ in London's Mayfair, which she has described as a "freak show."
She described how "I sit at my computer in my nightie and am very dutiful".
She said: "It is not a nine to five, Monday to Friday [job] by any means. I have plenty of time not to miss sports days, nativity plays, and things like that."
Kirsten also described how her husband is totally incompetent with computers despite living in an age where they are arguably quite important.
She described how Farage has a "steam-powered telephone, he can send and receive texts and that's it.
"If I sit him down, and there is something for him to read, he can scroll up and down, he has learned that - but that is pretty much it.
"He honestly doesn't know how to [use a computer] and he has missed the boat, I don't think he ever will now."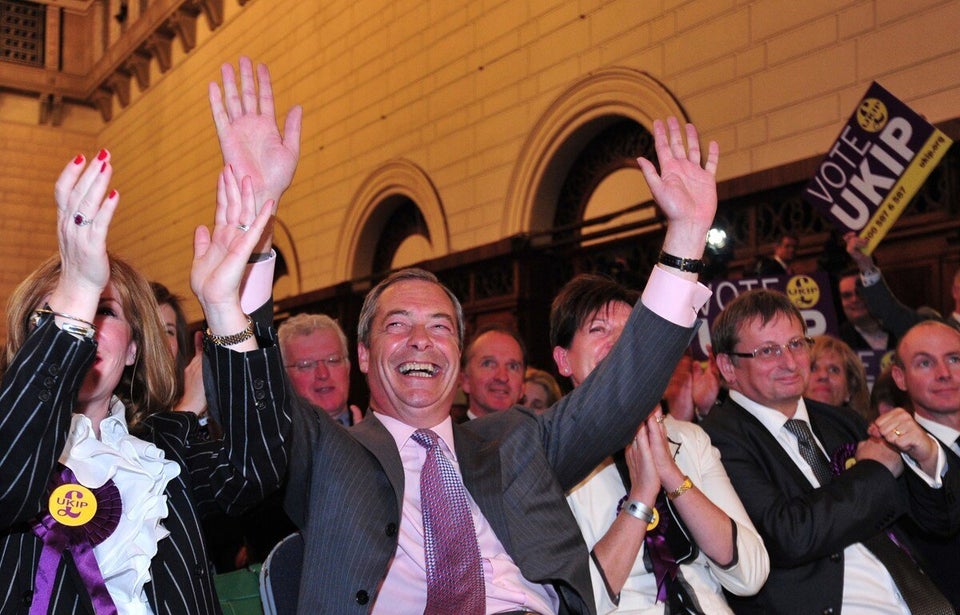 European and local council elections
Kirsten also dismissed the "outrageous" claims that Farage had an affair with a former party worker.
In March former Ukip MEP Nikki Sinclaire challenged Farage in the European Parliament over claims he employs both his wife and "former mistress" Annabelle Fuller on the taxpayer.
Both Farage and Fuller, a Ukip press aide, deny they had an affair, which he dismissed the claims as "absolute nonsense."
Farage first married Grainne Hayes, his nurse after a car accident, and they had two sons but the marriage ended in 1997 just as his political career was beginning in earnest.
He married Kirsten in 1999 and they have two daughters.
Farage, meanwhile, has been busy dominating headlines after making dramatic gains in the European Parliament elections.
In a speech Monday to mark his party's victory in the European elections, Farage told the main parties his success was just the start, declaring: "You ain't seen nothing yet."
Related