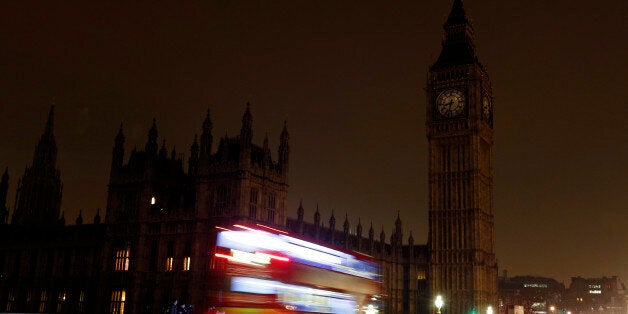 The House of Commons spent more than £1.4 million on alcohol to sell in Palace of Westminster bars in 2012 and 2013, according to reports.
As the government continues to ponder the introduction of minimum pricing for alcohol for the general public, a Freedom of Information request has revealed that parliamentary authorities bought nearly 50,000 bottles of House of Commons sauvignon, more than 26,000 of house merlot and more than 33,000 pints of guest ale.
Only 498 bottles of alcohol-free lager were bought.
Additionally, as the rest of the nation suffers under the burden of austerity, more than 8,500 bottles of champagne were purchased alongside over 2,100 bottles of Speaker John Bercow's whiskey.
Spending in Commons bars has gradually increased over the past three years, from just over £222,000 in April 2011 to more than £249,000 in the year to April last year – but this may reflect rising prices.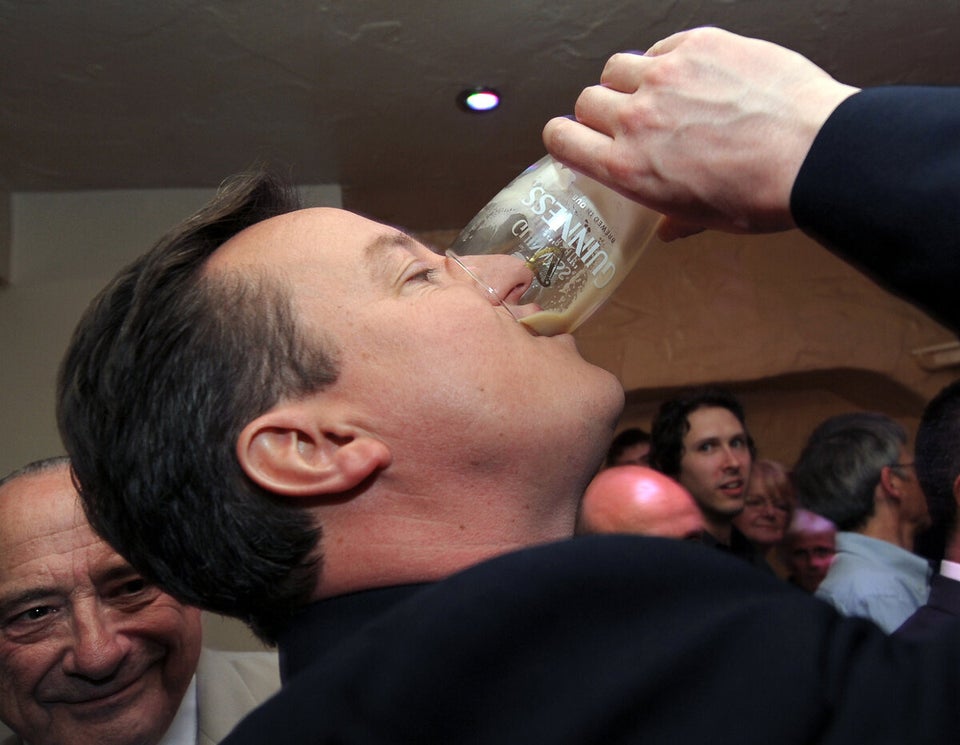 9 pictures of MPs drinking
House of Commons officials previously revealed to The Huffington Post UK that they have spent £275,221 buying in more than 25,000 bottles of champagne since the coalition took over in May 2010, which MPs and their staff can enjoy in Parliament's bars and restaurants.
The most recent figures may lead to further questions over Parliament's supposed drinking culture, which was laid bare in the trial of Tory MP Nigel Evans, who was cleared of sex offences.
The exploitation of vulnerable young parliamentary researchers by predatory MPs is being "brushed under the carpet" by the main political parties, one of Evans' alleged victims claimed.
He accused the parliamentary authorities of ignoring a problem that was widespread at Westminster.
The Commons booze culture also hit the headlines when Eric Joyce was forced to resign the Labour whip in 2012 after fighting Tory MPs in a Commons bar.
Most of the alcohol will have been drunk by the 650 MPs, 760 peers, and thousands of staff and parliamentary workers in the Palace of Westminster.
According to the Times newspaper, Commons authorities say bar prices are comparable with a major pub chain, but the House subsidises its catering and bar operations by about £5 million a year.
They have reportedly refused to reveal the cost of individual items on the grounds of commercial confidentiality.
The House of Lords has also bought in over 17,000 bottles of champagne since the coalition began, enough to give each peer just over five bottles of bubbly each every year, the Huffington Post UK revealed.
However the House of Lords' appetite for champagne, unlike their counterparts in the House of Commons, seems to be decreasing as the number of champagne bottles ordered in each year since 2010 has steadily decreased.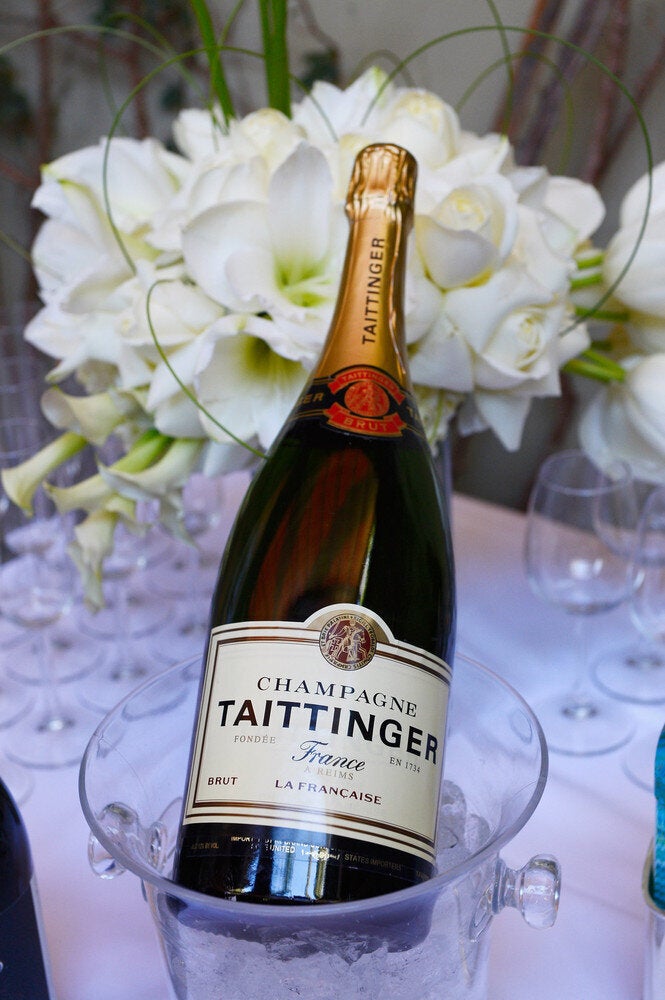 Champagne bought by the House of Commons
Related