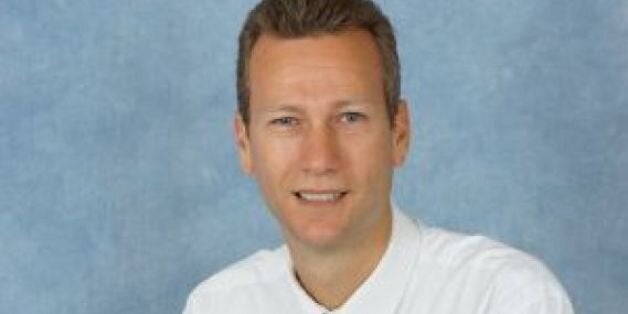 Ukip faced further embarrassment today over revelations that one of its new elected MEPs employed "dozens" of Eastern Europeans, despite the party vehemently warning about EU migrants depriving native Britons of work.
The Ukip MEP revealed that he kept his workers in "bunkhouse" accommodation, explaining that they were "temporary accommodation we offered to people coming from overseas until they could get something more permanent."
He added: "We charged £50 a week inclusive of electricity to people who would be earning between £200 and £300 a week."
"We had a care home of our own, but mostly our workers were employed on home care contracts we had with Hull City Council and other organisations," he added.
"The workers were paid more than the minimum wage, but not massively more. The amount we could afford to pay was determined by the amount of money we received from the council."
Gill said that the family firm, Burgill Ltd, collapsed after a bank pulled its borrowing facility in the wake of the financial crash.
He said: "My focus at the time was to employ people who would enable us to fulfil as a business the care contracts we had. I can see how this could look bad, but it's a case of 'damned if you do and damned if you don't'.
"If we hadn't employed people from overseas, we'd have been called racist. The fact that we did employ immigrants is leading to charges of hypocrisy."
A Welsh Labour spokesman said: "That Nathan Gill cannot see the hypocrisy of his actions is totally unbelievable. This is hugely embarrassing for him given only two weeks after he was elected on an anti-immigration platform.
"Having made a living on the backs of cheap labour from eastern Europe it is utterly shameful for him to then stand on a populist platform and decry immigration in an attempt to get elected. Rather than pretend he's done nothing wrong, Nathan Gill should publicly apologise for his behaviour."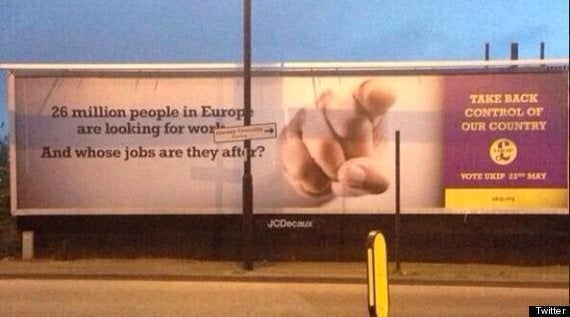 The party's posters also declared that "British workers are hit hard by unlimited foreign labour".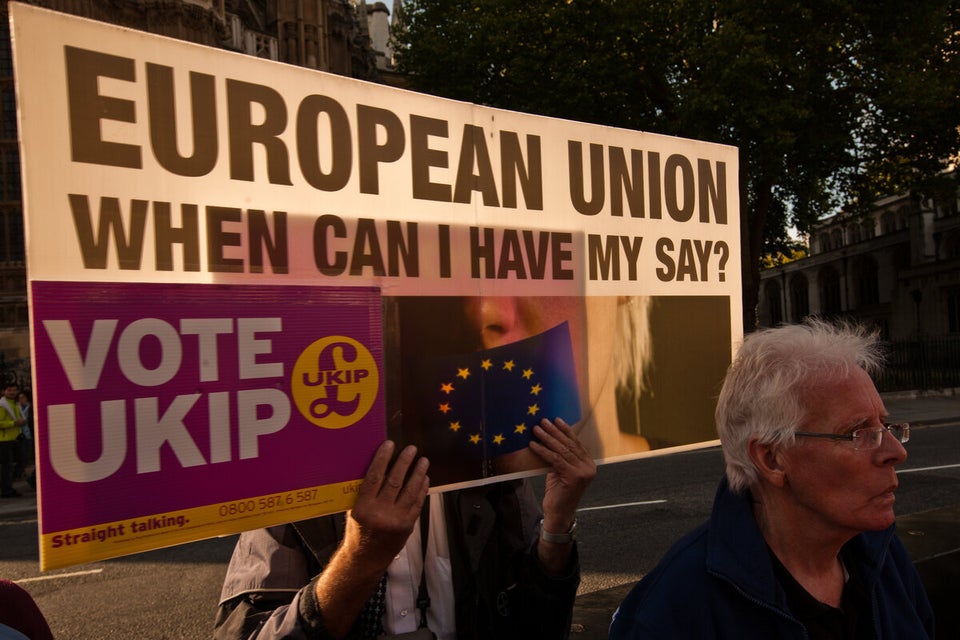 Ukip's Highs And Lows