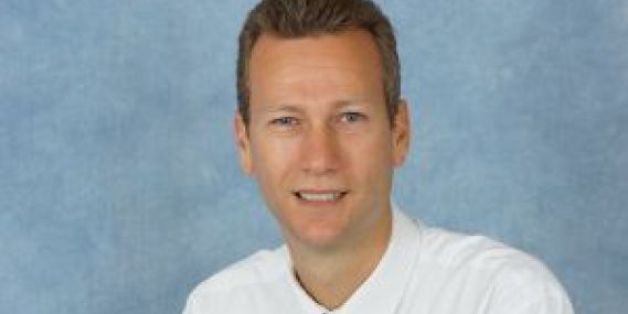 Ukip
Ukip MEP Nathan Gill, who admitted employing "dozens" of migrants, risks further political embarrassment after one of his ex-exployees accused him of treating his foreign staff better than his British employees.
The latest development comes after Gill admitted that the revelations about his Eastern European and Filipino staff "could look bad" given that Ukip vehemently warns about the flow of "cheap labour" from other EU countries hitting native Britons' employment prospects. Gill was head of a number of family-owned businesses that provided care services to Hull City Council.
A former employee of the Ukip MEP, who used to work alongside his migrant staff, told the Hull Daily Mail that he "treated them better than his British staff". She also said that staff worked 70 hours a week but were only paid £180.
Gill, who was elected a Ukip MEP in Wales at last month's European elections, said that he took on foreign workers "because we could not find workers to do the jobs".
See also:
He also confirmed that he had kept his workers in "bunkhouse" accommodation, explaining that they were in "temporary accommodation we offered to people coming from overseas until they could get something more permanent."
The controversy comes after Ukip admitted to employing a firm that used Latvians to hand out election leaflets in Croydon as they were "cheapest".
Previously, Ukip leader Nigel Farage sparked controversy when he suggested that no Briton was good enough to work as his personal assistant, a job currently carried out by his German-born wife.
Labour MP Peter Hain slammed Gill's "bare-faced hypocrisy" and said it was "exactly the sort of thing we've come to expect from UKIP".
"Just days after being elected on an anti-immigration platform, to be caught employing 'dozens' of migrant workers from eastern Europe and putting them up in 'bunkhouses' is hugely embarrassing for the new MEP," he said.

"At a time when new jobs are scarce, many people will rightly question why Nathan Gill felt he had to import migrants from eastern Europe and Asia.
"It seems the truth about UKIPs stance on immigration is that they are opposed except where they stands to make a quick buck."
Gill told the Western Mail: "UKIP has never said it wants to stop all immigration - it wants to limit the numbers."
"We had a care home of our own, but mostly our workers were employed on home care contracts we had with Hull City Council and other organisations," he added.
"The workers were paid more than the minimum wage, but not massively more. The amount we could afford to pay was determined by the amount of money we received from the council."
Gill said that the family firm, Burgill Ltd, collapsed after a bank pulled its borrowing facility in the wake of the financial crash.
He said: "My focus at the time was to employ people who would enable us to fulfil as a business the care contracts we had. I can see how this could look bad, but it's a case of 'damned if you do and damned if you don't'.
"If we hadn't employed people from overseas, we'd have been called racist. The fact that we did employ immigrants is leading to charges of hypocrisy."