Since Rik Mayall's death on Monday, plenty of tributes have poured in from fans and his celebrity friends and colleagues.
Among the many clips of Rik's work shared online is an animated black comedy called 'Don't Fear Death', which Rik provided the voice-overs for in 2013.
The short sketch was made as part of Channel 4's 'Random Acts' project last summer, and features Rik's describing the lighter and funny sides of dying.
The light-hearted lines include: "Death is not the curse that it used to be, death really isn't anything to be scared of."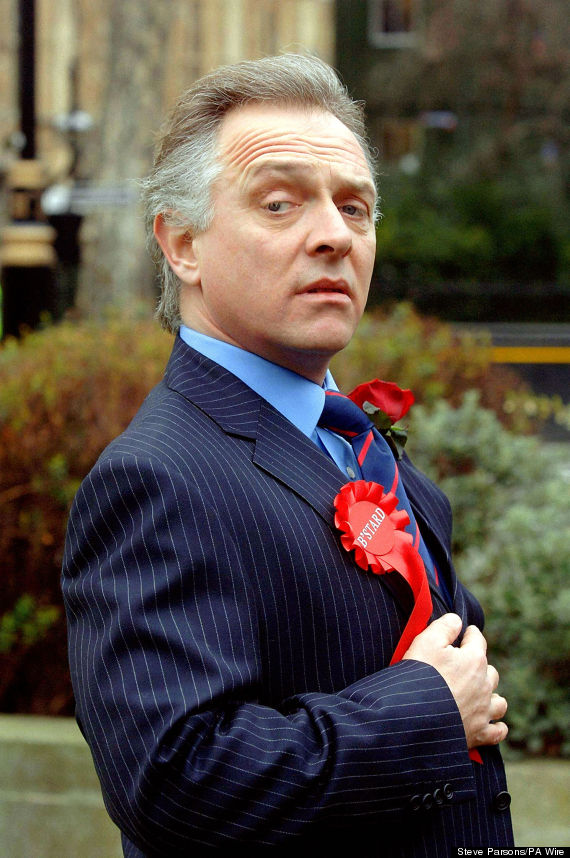 Rik Mayall in 2006
Rik was still working in the weeks before his death, filming the movie 'The Escape'.
While some of his friends have questioned Rik's recent health, the film's producer Sjef Scholte describes him as appearing to be "having a lot of fun" during last week's filming.
"He made no complaints about being ill that's why it is such a shock," he said. "He doesn't drink at all. He did all the scenes and we had a wonderful time. Everybody enjoyed his presence."
Rik's wife Barbara has made a statement outside the Barnes home she shared with the 'Young Ones' star, explaining that the family have no idea how he died.
"We don't know yet what happened. He had a strong heart so I don't think it was a heart attack," she said.
"But we just don't know until the coroner's report. Maybe he had a fit, maybe it was his heart, we just don't know."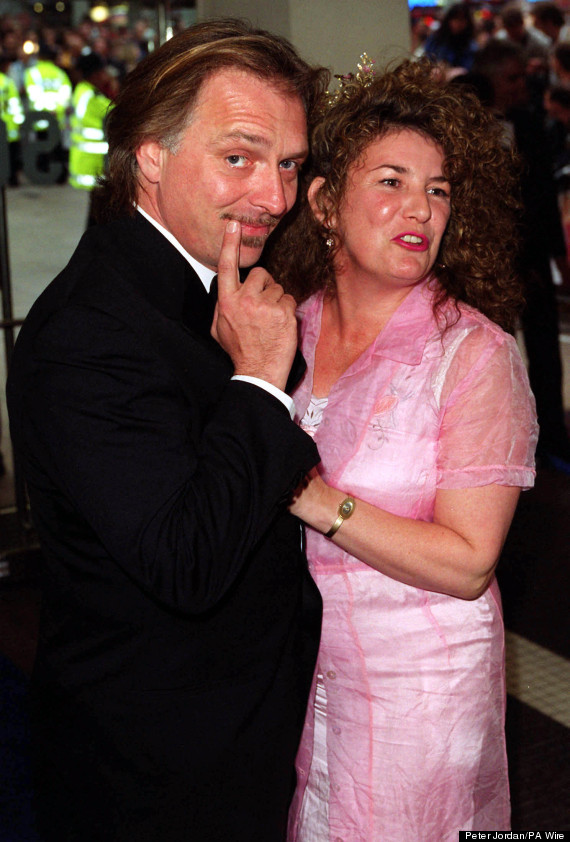 Rik with his wife Barbara
Paramedics were called to Rik's family home in Barnes, West London after make-up artist Barbara dialed 999 around midday.
Police officers arrived shortly afterwards who spoke to the family including the couple's three children, Rosie, 28, Sidney, 26, and 19-year-old Bonnie.
Rik's body was taken from the house and driven away in a coroner's office ambulance at around 7pm.
Tributes have poured in online, including one from 'Britain's Got Talent' judge David Walliams, who posted his thoughts on Twitter.
"I am heartbroken that my comedy idol growing up Rik Mayall has died. He made me want to be a comedian," he wrote.
See the 'Don't Fear Death' sketch above.
LIKE US ON FACEBOOK | FOLLOW US ON TWITTER