Originally featured on the website Letters Of Note, the hand-written reply to a fan's email request for an autograph showcases Rik's fantastic sense of humour - and love for the occasional profanity.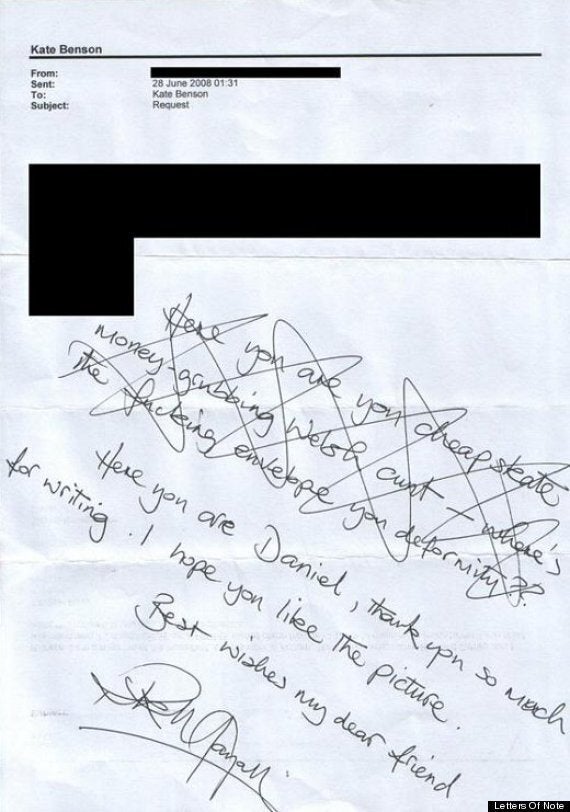 Rik's response to the request
"Here you are Daniel, thank you so much for writing. I hope you like the picture.
"Best wishes my dear friend."
"We don't know yet what happened. He had a strong heart so I don't think it was a heart attack," she said.
"But we just don't know until the coroner's report. Maybe he had a fit, maybe it was his heart, we just don't know."
Police officers arrived shortly afterwards who spoke to the family including the couple's three children, Rosie, 28, Sidney, 26, and 19-year-old Bonnie.
Rik's body was taken from the house and driven away in a coroner's office ambulance at around 7pm.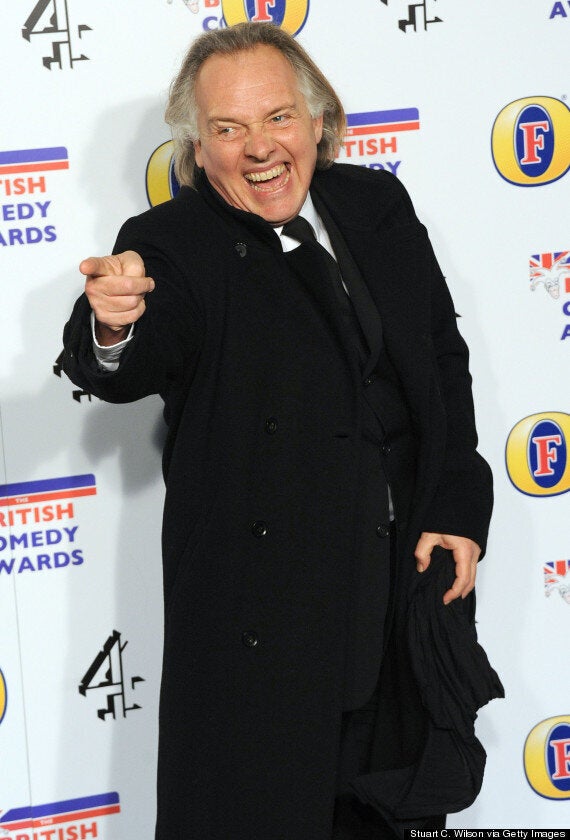 While some people who worked with Rik recently have suggested he had health problems, Producer Sjef Scholte, who was working with him on a new movie called 'The Escape' just last week, told the Mirror: "He was having a lot of fun and was so happy.
"He made no complaints about being ill that's why it is such a shock. He doesn't drink at all. He did all the scenes and we had a wonderful time. Everybody enjoyed his presence."
Tributes poured in for Rik yesterday, including from Adrian Edmondson, his long-time friend and colleague, who said: "There were times when Rik and I were writing together when we almost died laughing.
"They were some of the most carefree stupid days I ever had, and I feel privileged to have shared them with him.
"And now he's died for real. Without me. Selfish b*****d."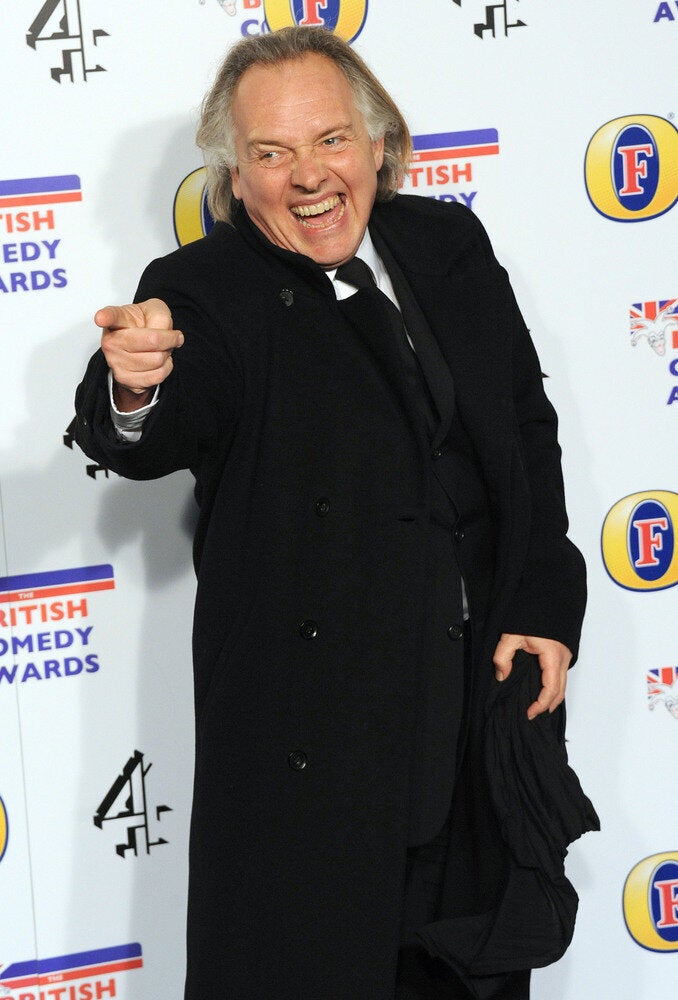 Rik Mayall 1958 - 2014