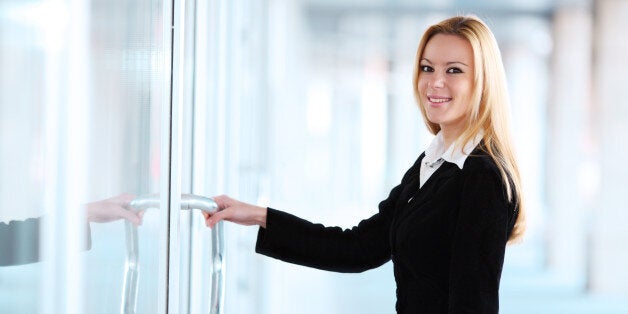 The way we live our working lives is never far from the spotlight, these days.
A recent survey for Depression Awareness Week revealed that as many as a third of people in the UK are struggling to cope at work because of depression, stress or burn-out. And more than four-fifths of those affected admitted to experiencing isolation or loneliness as a result.
However, sadly, the study also found that only half of those feeling emotionally unhappy had confided in a colleague, despite admitting that discussing their condition helped them feel better.
In her New York Times bestseller, Thrive: The Third Metric to Redefining Success and Creating a Life of Well-Being, Wisdom, and Wonder, Arianna Huffington writes: "The architecture of our lives is badly in need of renovation and repair."
She points out that a study on work-life balance in the UK found that 61% of Londoners are satisfied with their work-life balance, despite working the longest hours.
"It's a revealing finding - shorter working hours may not be as crucial to contentment as believed. What I'd love to see evolve is a working ethos that allows employees to take as much or as little out of the office with them as suits that individual," writes the CEO of Maxus UK and First Women Awards 2013 nominee.
As a woman well used to balancing her workload, she suggests: "Rather than work-life balance, let's try to introduce a more holistic "work-life integration" approach, that allows us to be one person at work and at home, bringing our ideals and values to the table wherever it sits."
What have you done to make work wonderful? Share your stories on Facebook or Twitter using the hashtag #makeworkwonderful
Could these ideas help us achieve a better integration of work and life?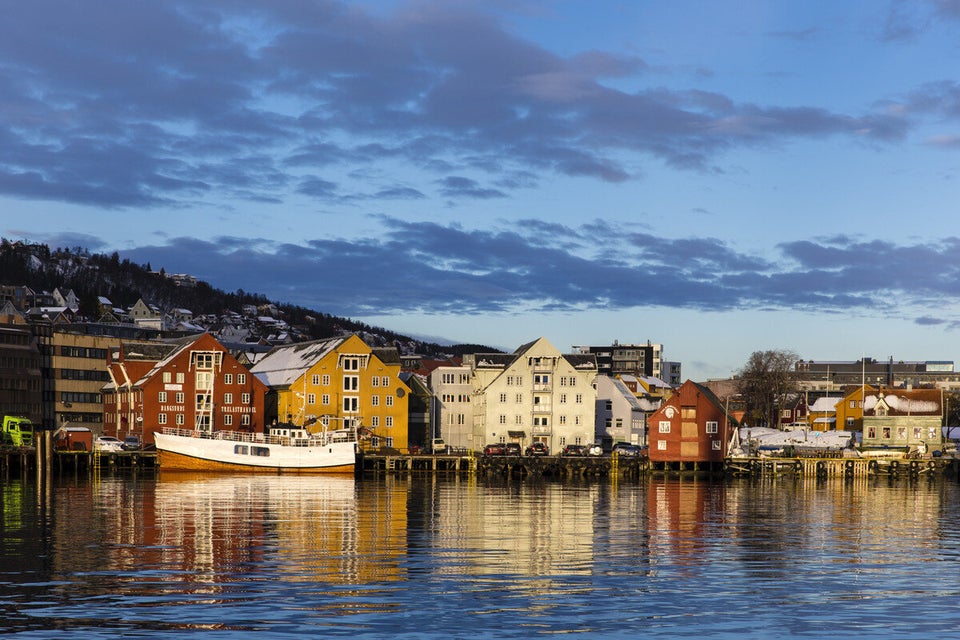 Innovative Work-Life Balance Ideas