Dawn - who starred with Rik in the cult comedy series 'Comic Strip Presents' - says the comedian and actor's death has also been a 'wake up call' for her.
Speaking on 'BBC Breakfast', the 'Vicar Of Dibley' star expressed her sadness for his family.
"I'm very sorry for his family's loss," she told presenter Charlie Stayt.
"We made like 45 films or something together but a lot of my favourite moments were at lunchtime with Rik being very irreverent and rude."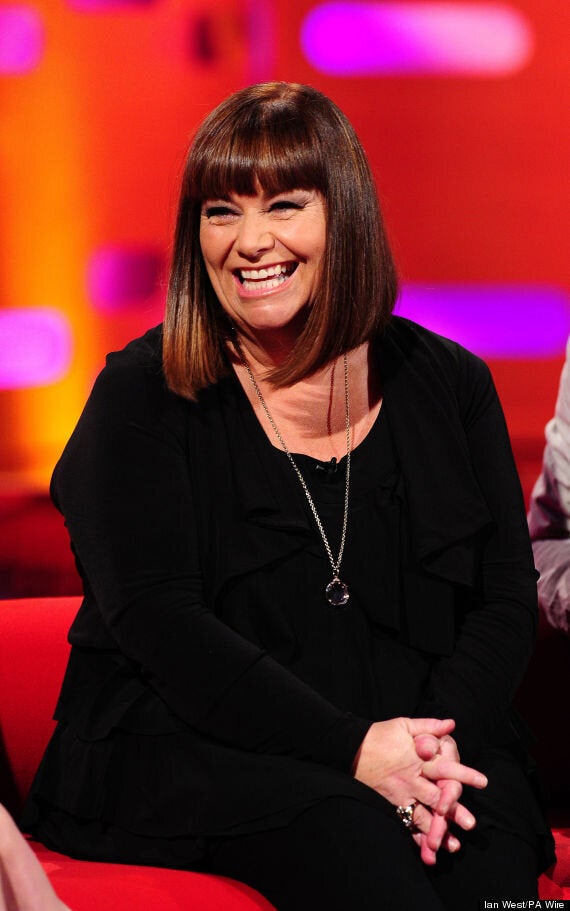 Dawn, who at 56 is the same age as Rik Mayall was when he died, admitted that his death had made her think about her own mortality.
"He's the first of our gang to die and so I'm certainly having a bit of a wake-up call.
"It just reminds me to live every minute properly - to properly inhabit my life as well as I can."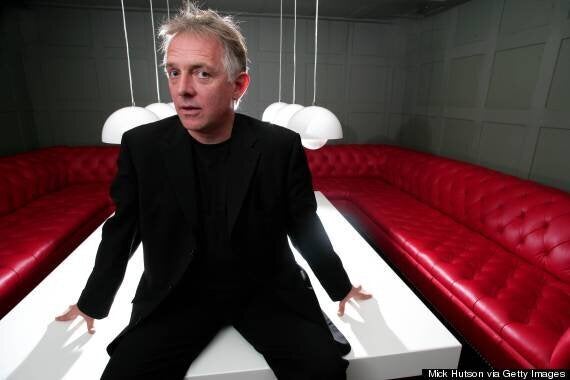 Rik Mayall, who died on Monday morning at the age of 56
"I am sure that you all know Rik's response would be something along the lines of.....' well thanks very much all of you.............now f*** off!!!'"
The post-mortem examination carried out to determine the death of the comedy star had earlier proved to be inconclusive.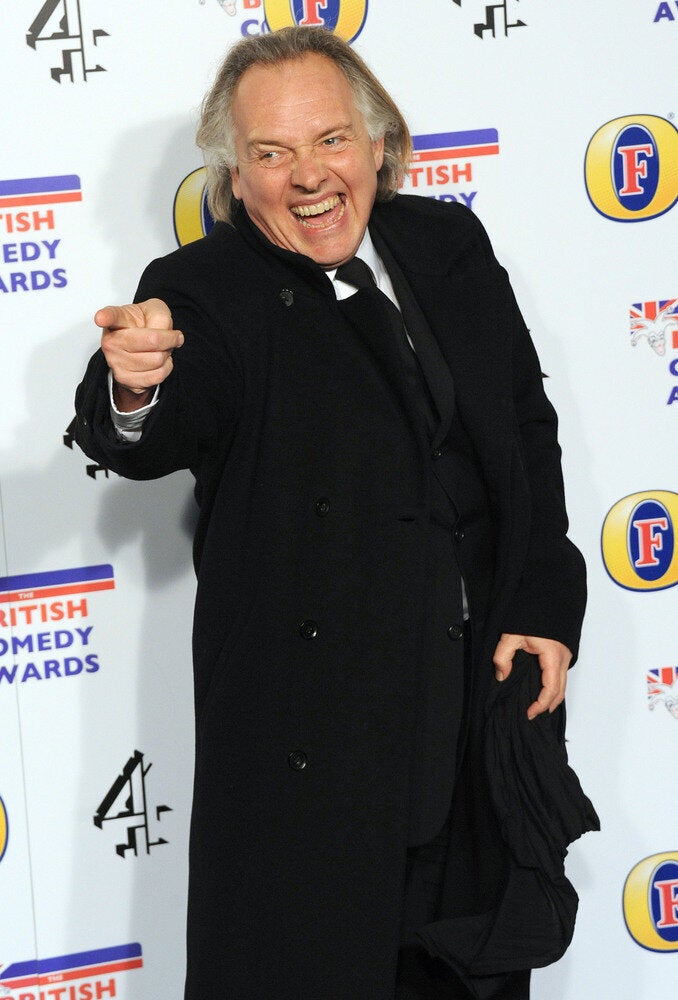 Rik Mayall 1958 - 2014