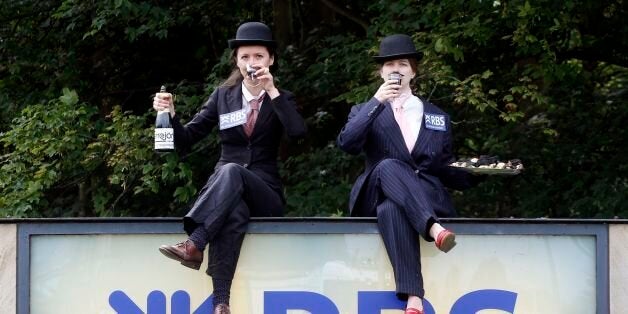 Royal Bank of Scotland executives have been reportedly accused by shareholders of "covering up" for "corporate psychopaths" in their controversial business support unit.
RBS shareholder Gavin Palmer used the bank's AGM, held at its headquarters outside Edinburgh, to warn that the bank's GRG unit was staffed by "corporate psychopaths" who were unable to admit to their wrongdoing.
Palmer went on to accuse RBS chairman Sir Philip Hampton, who defended the unit's behaviour, of "covering up" the bank's activities for years.
Another shareholder railed at the bank for the massive pay packets enjoyed by its staff, after paying out £3.4bn in bonuses in the past four years.
RBS will be set to pay executives only 100% of their salary in bonuses after the Treasury used the taxpayer's 85% stake in the bank to block the idea. Bank chief Ross McEwan is in line for £1 million a year in "share allowances" that dodges the EU bonus cap, a tactic also used by other banks.
From 2014, executives will get up to 400% of salary through the share allowance and long-term incentives. "It is disappointing to see that the bank has found a way to circumvent the spirit" of the new EU rules, shareholder group Pirc said.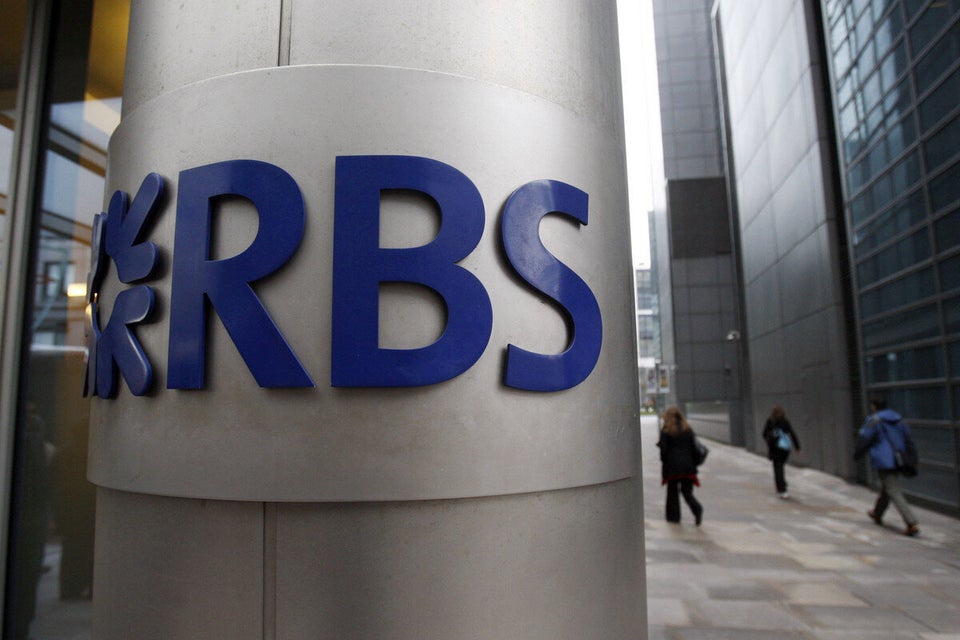 7 Things RBS Would Not Want You To Know Was In The Clifford Chance 'Whitewash'
The bank's GRG unit has been an item of continued controversy for the bank. Derek Sach, head of the global restructuring group division, told MPs earlier this month that the unit was "absolutely not a profit centre" nor rough with its customers.
"Generally [I] do believe we do good overall," he told MPs on the Treasury select committee. Sach insisted that the bank "would never get any advantage from destroying a customer", pointing out that GRG had lost £2.1 billion over a five-year period.
"There can't be all this smoke without some fire," said Andrew Tyrie, committee chairman, adding: "There have been widespread concerns about RBS's lending practices."
In response, Tomlinson told the Huffington Post UK that he found some of RBS' evidence to MPs "particularly surprising".
Clifford Chance's report, which interviewed 138 small businesses managed by the bank's support unit, found that the bank's fees "lacked clarity" in "some cases". RBS is still under investigation by the City watchdog, the Financial Conduct Authority.
In response to Clifford Chance's report, RBS admitted that the process which allowed the bank to bid for ailing businesses' property that it was auctioning off in order to help get on top of their debts led to a "damaging perception" of a conflict of interest. As a result, the bank decided to wind down West Register, the vehicle through which it would bid on property, and sell all of the assets it has on its books.
Popular in the Community