In the aftermath Rolf Harris being found guilty on a range of indecent assault charges, a child-safety video featuring the now-convicted criminal has surfaced.
In 1985 the bearded entertainer presented a video for schools about child abuse issues – covering several issues that echo allegations from his trial for indecent assault.
The 84-year-old was unanimously convicted at Southwark Crown Court yesterday of 12 sex charges involving four women, most while they were under age.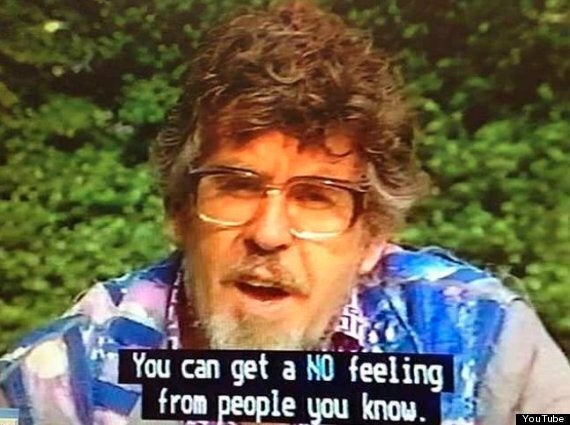 In the 1985 "Kids Can Say No" video, Harris sits surrounded by children to talk about "yes touches" and "no touches".
About a minute in, he describes a "yes feeling" - like cuddling your baby brother then goes on to talk about "no feelings".
"It's like, 'No I don't know why I don't like that but I'm not too sure about that at all'," he tells the children
"I don't want that to keep going. I want it to stop. That's a no feeling.
"Sometimes people can give you a no feeling without ever touching you at all."
At that time, he appeared to be the perfect role mode, but now the seemingly innocent video has now taken on a chilling tone, following his guilt on indecent assault that took place between 1968 and 1986.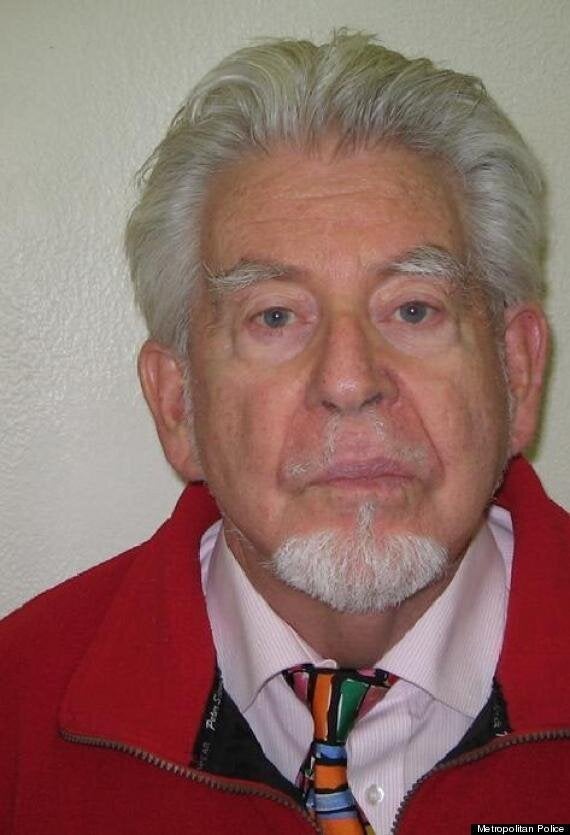 Police issued Rolf Harris' mugshot after he was convicted on all counts
In the video, Harris warns the children not to go off with strangers, but also explains that people who they know can also pose a threat.
During the trial he was accused of sexually grooming a friend of his daughter over many years beginning when she was aged just 13.
"There are bad secrets," Harris says in the video.
"If you're really scared they're going to hurt you, tell them anything just to get yourself away safely," he advises the children.
It was also claimed that he groped girls as young as eight, using his fame and fortune to mask his offending.
The educational video was widely used in schools and youth clubs was regarded as a prominent teaching tool.
The NSPCC even acted as a consultant on the video to ensure that the advice being offered was sound.
The video ended with a song called My Body, which included the line: "My body's nobody's body but mine, you run your own body, let me run mine."
Story continues beneath slideshow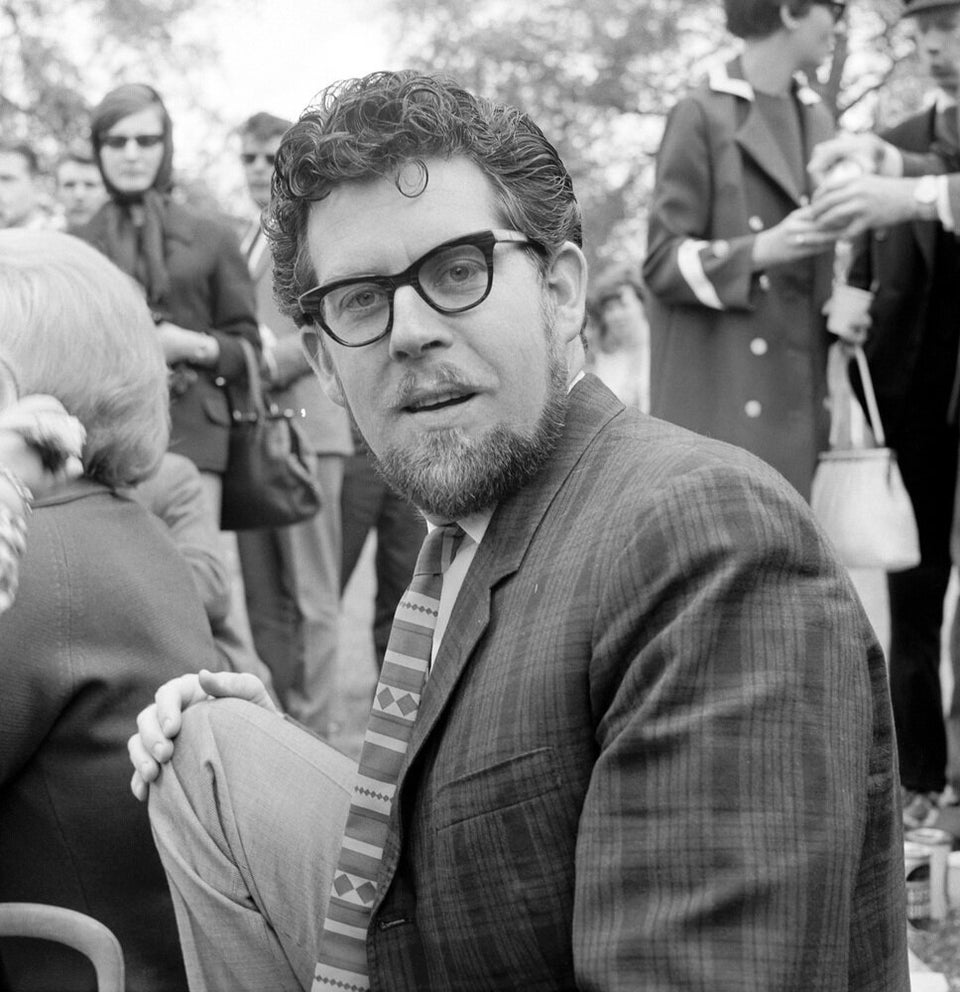 Rolf Harris through the ages
"They approached us for some guidance on the advice given to children and some tips on shooting the film. We did not commission it, fund it, make it or distribute it."
After the Harris trial opened Jessica Skippon, the producer of the film, issued a legal warning to media outlets not to use the video without her specific written permission.
Meanwhile, tributes to the disgraced entertainer could be torn down in his home state of Western Australia as police consider new allegations against him.
Harris was once proudly referred to as "the Boy from Bassendean", but now his home town, in Perth, is planning to remove all honours it bestowed on him, including a plaque outside his family home and artworks in council buildings.
Following Monday's verdict police said they would look at fresh allegations that were not part of his trial.
A Metropolitan Police spokesman said: "We have received a number of new allegations and these are now being considered."
Dozens more alleged victims came forward during the trial, including several in Australia, and Scotland Yard has been in touch with their counterparts in the Australian police.
It is not yet clear whether they are pursuing any investigation in Harris's home country.
Harris faces prison when he is sentenced on Friday for the offences.
Following the news of his conviction Australian prime minister Tony Abbott told ABC radio: "I feel gutted and dismayed but it's very important that we do everything we humanly can to protect vulnerable young people. Sexual abuse is an utterly abhorrent crime.
"It's just sad and tragic that this person who was admired seems to have been a perpetrator."
The mayor of Perth in Western Australia said the council was considering tearing up a plaque to Harris inlaid in the city's St Georges Terrace.
Lisa Scaffidi told Fairfax radio: "I can't say until the council decision is made but the general feeling around the place is that we don't accept those kind of offences.
"It's a very sad issue and something we need to deal with."
A spokesman for the Academy confirmed that the children's entertainer's honour will be removed in light of the conviction.