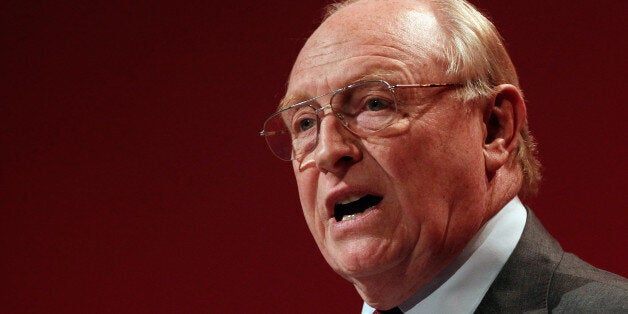 Former Labour leaderNeil Kinnock has made an unlikely pick for who he thinks should be Britain's next European Commissioner - Conservative Foreign Office minister Baroness Warsi.
Kinnock, who was vice-president of the European Commission from 1995 to 2004, told Warsi on Thursday morning that she had "demonstrated such a full understanding of the real nature of the role of the commissioner and the way in which the reform agenda has got to be promulgated and effectively developed" that she would be perfect for the job.
He also said the fact Warsi was "manifestly a woman" would help Britain secure one of the top commission posts and enable the UK to make a "real breakthrough" and "fully represent the proper interests of this country". Speaking in the House of Lords, he said: "Could I be so bold to nominate the noble lady for the position?"
It is extremely unlikely David Cameron would send Warsi to Brussels. And Kinnock was likely causing mischief as Labour MPs have been having some fun making suggestions about who the prime minister should pick.
Warsi demurred. "I can honestly say it's not a job I am interested in," she said. The former Tory chairman added that the prime minister had "a strong line up of very strong candidates". Warsi also confirmed today that the UK "would be looking for an economic portfolio".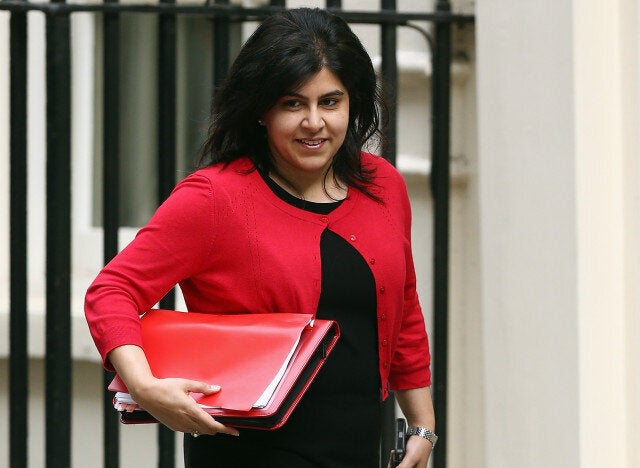 Cameron is widely expected to reshuffle his cabinet soon, with many expecting the changes to be made as soon as Monday. As well as shuffling the pack at the top of government ahead of the 2015 general election, the prime minister also has to choose who he wants to be Britain's EU commissioner.
Andrew Lansley, the leader of the House of Commons, has been seen as favourite for the job. However in recent days it has been reported that Downing Street is cooling on the idea. Former Tory leader Michael Howard's name has started doing the rounds as a possible pick, as has science minister David Willets.
To secure one of the top economic jobs, such as the desired internal market position, Cameron would likely need to nominate a big-hitter. Lord Howard fits that bill. Sending a peer to Brussels rather than a sitting MP would also avoid an awkward by-election.
A Tory peer also asked Warsi whether Nick Clegg could be shipped off to Belgium as commissioner. There is even less chance of Clegg being given the job than Warsi, as Tory eurosceptics would have a fit. "Mr Clegg is an incredibly effective deputy prime minister, a cabinet colleague, who I have great respect for. If he was to take that role he would be deeply missed at cabinet," Warsi said.
Another Tory who has received the backing of a veteran Labour figure is William Hague. The foreign secretary was suggested as commissioner by Mike Gapes, the former Labour chairman of the foreign affairs committee. Gapes told The Huffington Post that Hague had "worked for a continuing active engagement by the UK abroad and in the European Union".
Gapes said: "He is by far the strongest and most experienced choice if we have to have a Tory commissioner to represent our country. He has supported a strong role in the UN and NATO and a close but not subservient relationship with the US."
In recent weeks there have also been reports that Warsi could be for the chop in the reshuffle. She is likely more focused on clinging on to her job in the Foreign Office than eyeing up the highly unlikely prospect of a promotion to one in Brussels.