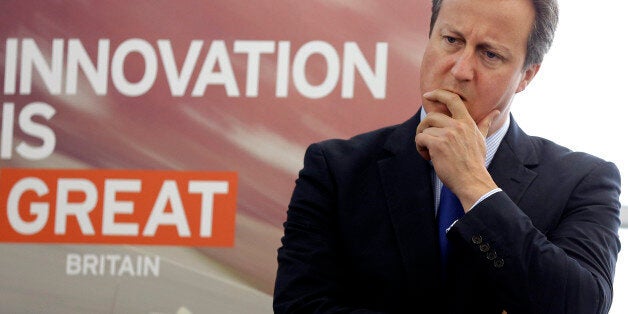 David Cameron has made his big changes for his last major reshuffle before the 2015 general election, with a raft of women promoted to some senior positions while a few veteran male politicians have been shown the door.
However, other middle-aged men have been promoted. So, who has survived the reshuffle? Who has been promoted, sacked or moved?
HuffPost UK has the full list of the new Tory cabinet.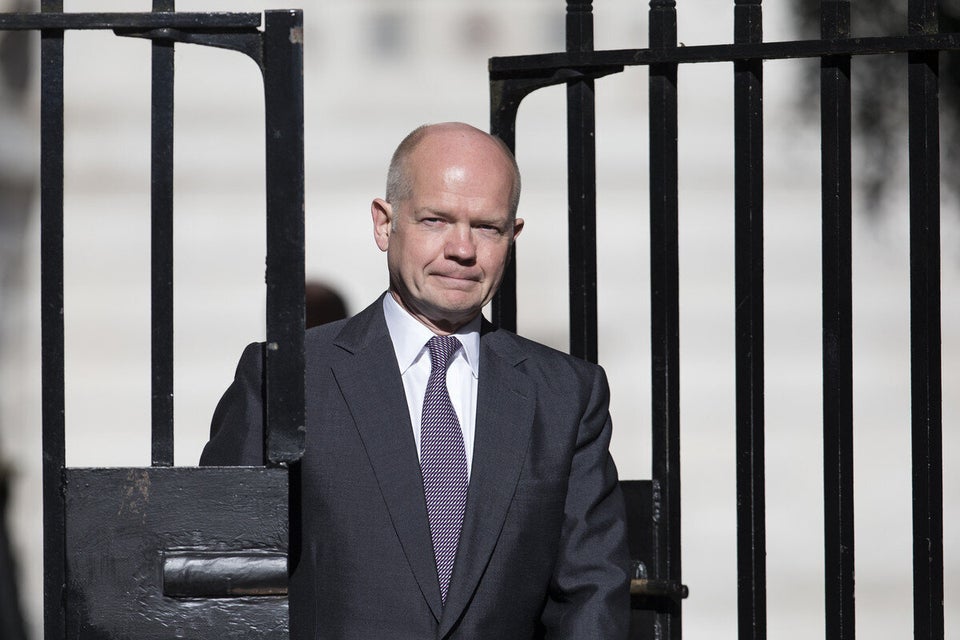 Reshuffle 2014: The Results