 David Cameron has just put the finishing touches to his reshuffle that was heavily billed as a way to add more women to the "male, pale and stale" cabinet.
Women now make up roughly a quarter of the cabinet, in contrast to the 52% share of Britain's population. But how much sway do the female cabinet ministers have in the coalition?
Out of the £360 billion annual budget across government departments, female cabinet ministers now control £89.8 billion altogether, equating to around one in four pounds.
Here is how it breaks down.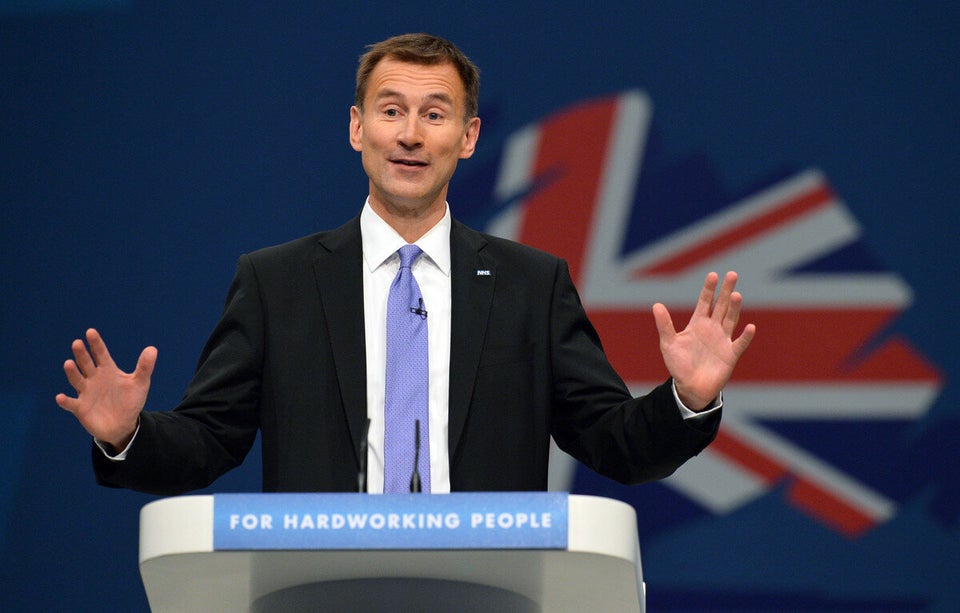 UK Government Departments By Spending Power