Newcastle United manager Alan Pardew said today that his players were "deeply shocked and saddened" after two "dedicated" fans died on board flight MH17 which was shot down over Ukraine.
The Boeing 777 from Amsterdam to Kuala Lumpur crashed on Thursday with 298 people on board.
Football fans John Alder and Liam Sweeney, 28, are believed to have been on their way to watch their beloved team's pre-season tour of New Zealand.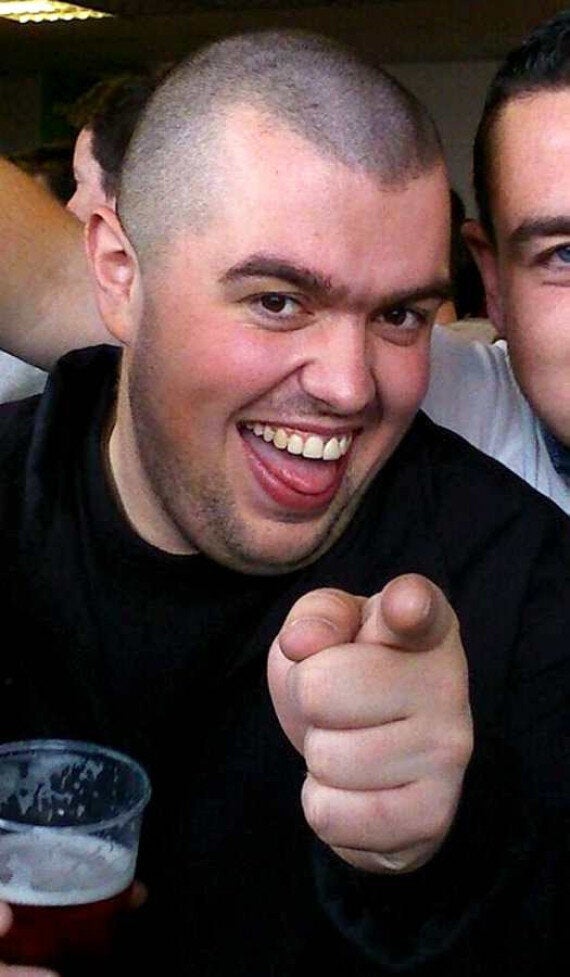 Mr Alder, who was in his 60s was apparently known to other fans as The Undertaker because of his tradition of wearing a suit to every game and was known for his mullet-style haircut.
He is thought only to have missed a single match since he started attending in 1973, and follows the team around the world for their away games.
His neighbour, Margaret Bambra, 66, said "he was a lovely guy, never bothering anyone."
"He went to every game, he never missed a match. He was Newcastle-mad," she told the BBC.
Fans' website NUFC.com said: "We're desperately sad to report that they were John Alder and Liam Sweeney.
"Both were well known to away followers, particularly John, whose usual matchday attire led to the affectionate nickname of "The Undertaker".
The club said both men were familiar faces at every United away game and attended reserve and academy matches as well as first-team games.
Pardew said: "Myself and all the players are deeply shocked and saddened by this terrible news.
"We all knew how passionately John and Liam supported the team and the club.
"They were with us just earlier this week for our first pre-season friendly against Oldham and their dedication to travel all the way around the world to support us in New Zealand tells you all you need to know about the passion they had for Newcastle United.
"Our hearts go out to their families and friends."
The club said it will dedicate an area surrounding the Sir Bobby Robson statue for fans to pay their respects to both men, and the manager and players will wear black armbands for both their games against Sydney FC and Wellington Phoenix.
Flight MH17 came down between Krasni Luch, in Luhansk region, and Shakhtarsk in the neighbouring region of Donetsk - 50km from the Russia-Ukraine border.
The two sides in Ukraine's civil conflict have accused each other of shooting the jet down with a missile.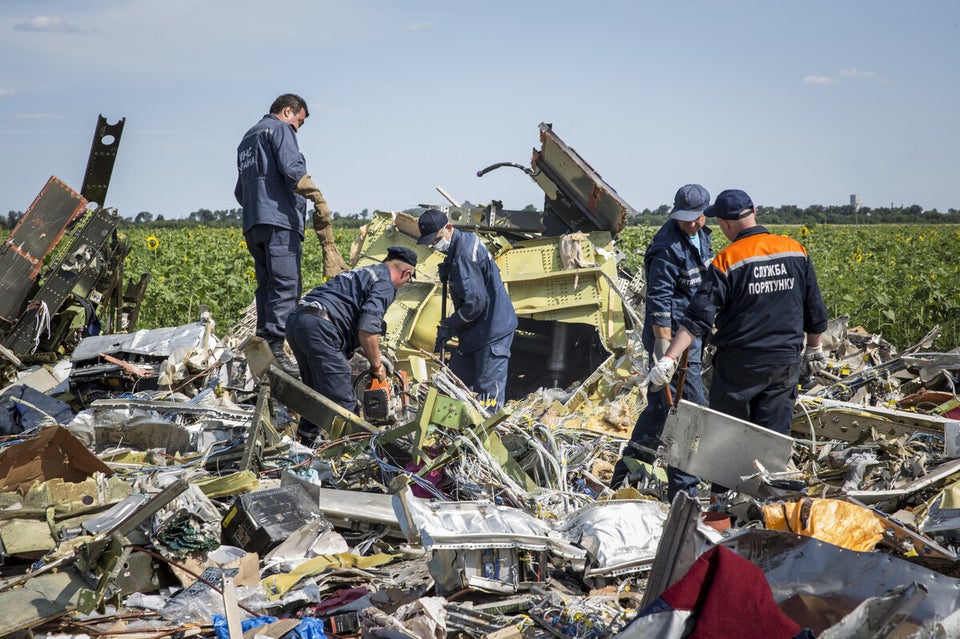 MH17 Malaysia Airline Plane
Related