Experts from the UK will arrive in Kiev today to assist a Ukrainian-led investigation into how Malaysia Airlines flight MH17 was brought down, amid fears pro-Russian separatists are tampering with evidence at the scene of the crash.
There is growing international condemnation of pro-Russian separatists for the incident, with Britain and the United States both pointing the finger of blame at the militias.
Downing Street said it appeared "increasingly likely" that the catastrophe was the result of a surface-to-air missile fired from near Torez, in territory controlled by rebels seeking closer ties to Moscow.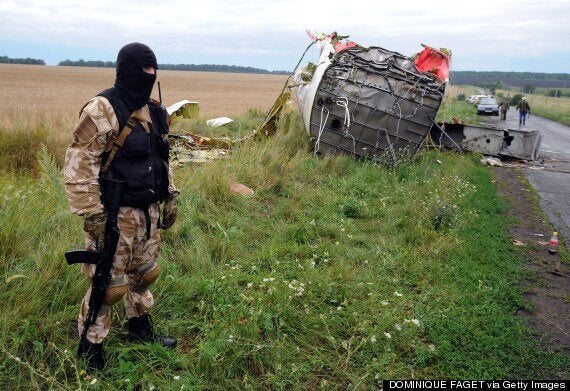 A pro-Russia militant stands guard at the site of the crash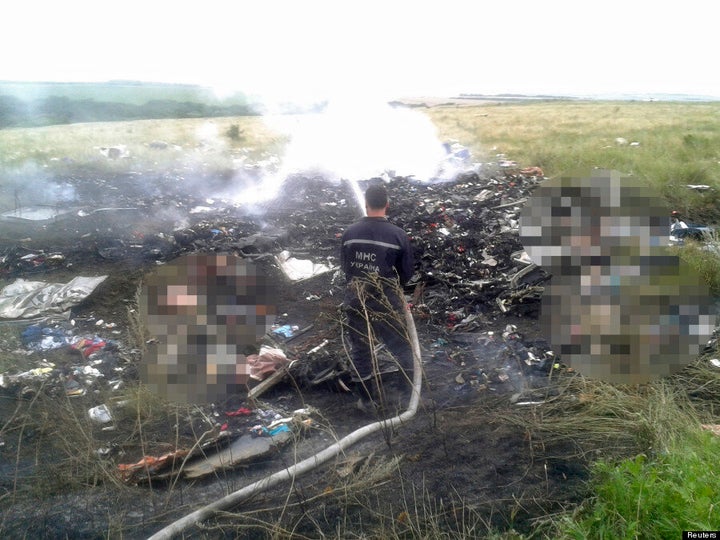 The site of a Malaysia Airlines Boeing 777 plane crash in the settlement of Grabovo
David Cameron earlier insisted that those responsible for bringing down the airliner must be "brought to account" amid deepening tensions with Moscow.
Mr Cameron described the catastrophe as an "absolutely appalling, shocking, horrific incident" that "cannot be allowed to stand".
US President Barack Obama said separatists had shot down Ukrainian planes in the region and claimed those actions could not have been carried out without Russian support.
Amid fears of evidence tampering, pro-Russian separatists denied Saturday that a "security zone" has been set up around the Malaysia Airlines crash scene amid reports of evidence being compromised.
Ukraine's security service earlier said talks between the two sides "concluded with an agreement to set up a 20km (12 miles) security zone so that Ukraine could fulfil the most important thing - identify the bodies (and) hand them over to relatives".
But a senior official of the pro-Russian rebels' self-proclaimed Donetsk People's Republic said no deal had been reached to seal and secure the site.
Downing Street said six investigators from the UK Air Accidents Investigation Branch would join the growing international probe into exactly how the plane came to crash, killing 298 people, including 10 Britons, nearly 200 Dutch passengers and 80 children.
But monitors from the Organisation for Security and Cooperation in Europe (OSCE) were prevented from conducting their investigation by militiamen during their first trip to the scene yesterday.
Pro-Russian separatists reportedly fired warning shots as the group of 30 officials approached, forcing them to leave after just 75 minutes.
Michael Bociurkiw, spokesman for the OSCE, told CNN: "It basically looks like the biggest crime scene in the world right now, guarded by a bunch of guys in uniform with heavy firepower who are quite inhospitable.
"And there didn't seem to be anyone really in control, for example. One of our top priorities was to find out what happened to the black boxes. No one was there to answer those questions."
A close-up of the debris from the Malaysia Airlines plane
The Foreign Office has also sent extra consular staff to Ukraine and the Metropolitan Police is liaising with international partners to send specialist officers to the country to assist with the recovery, identification and repatriation of those killed.
People from almost a dozen nations - young holidaymakers, students, entire families and scientists - were aboard the doomed flight from Amsterdam to Kuala Lumpur.
Those living near the crash site between the villages of Rozsypne and Hrabove have described debris - parts of the stricken plane, luggage, personal belongings and even bodies - falling from the sky around them, thudding into fields, gardens and homes.
Among the British victims were Newcastle United fans John Alder, who was in his 60s, and Liam Sweeney, 28, who were travelling to New Zealand to watch the football team's pre-season tour.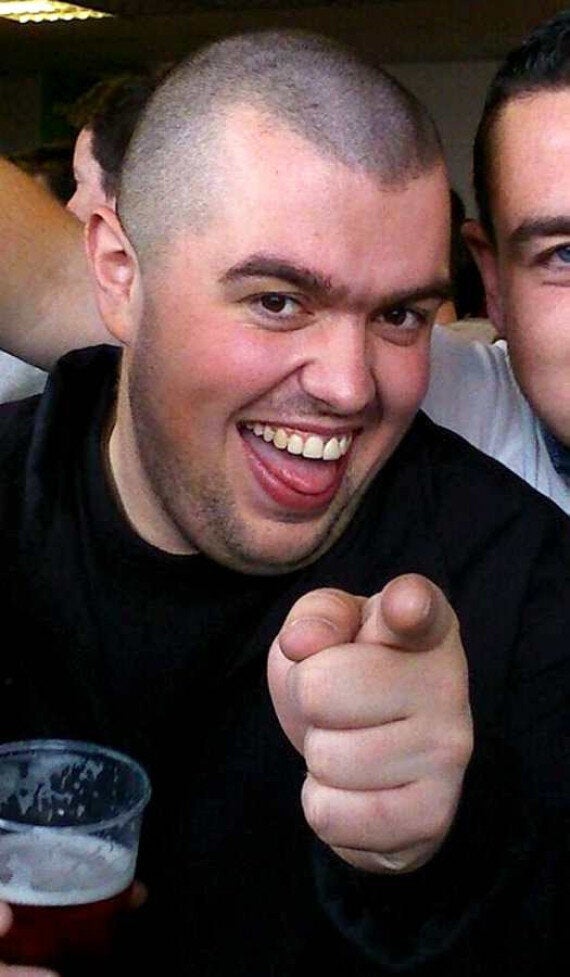 Glenn Thomas, 49, a press officer at the World Health Organisation (WHO) and former BBC journalist, Loughborough University student Ben Pocock, reportedly 20, and Leeds University student Richard Mayne, 20, from Leicestershire, were also on board.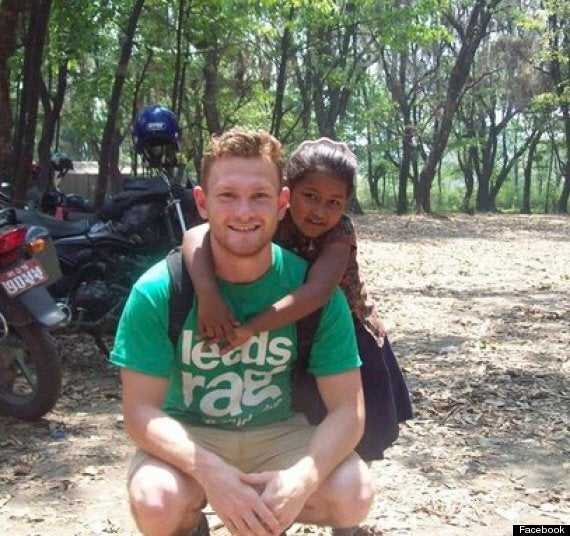 Friends have paid tribute to Richard Mayne, thought to have been a student at Leeds University
A father-of-two reported to be British-born but living in New Zealand was also among the passengers on board the plane brought down over Ukraine.
Robert Ayley, 28, was returning home to his wife Sharlene and two young sons, aged two and four, in Wellington following a month-long working trip to Europe. New Zealand media are reporting that Mr Ayley was originally from Guildford in Surrey and had been travelling on a British passport.
Another victim was reportedly helicopter rescue pilot and father-of-two Cameron Dalziel, 43, who is understood to be South African but travelling on a British passport.
A seventh British victim was named in reports as Stephen Anderson, 44, a former RAF search and rescue co-ordinator. The Daily Telegraph said he had moved to Penang in Malaysia to continue his career.
An Irish mother of two, Edel Mahady, who emigrated to Australia two decades ago from Dublin, is also among the dead, according to Irish Independent.
Around 100 of those killed were scientists, researchers and activists on their way to an international conference on Aids in Melbourne, Australia - including world-renowned researcher Joep Lange, described as "a giant" in Aids research.
According to the airline, as well as the Britons there were 192 Dutch passengers, including a dual Dutch/US citizen, 44 Malaysians, including 15 crew, 27 Australians, 12 Indonesians, four Germans, four Belgians, three Filipinos, one Canadian and one New Zealander on board. Three infants were also among the dead.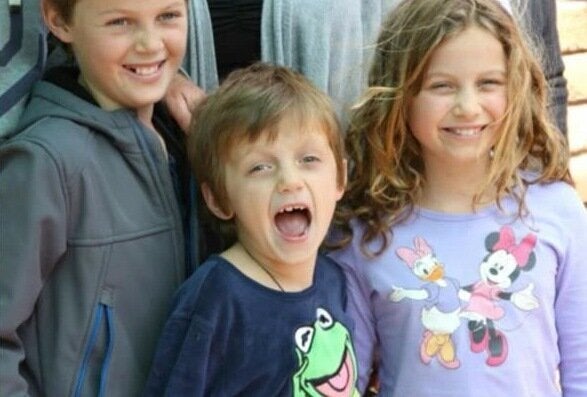 Victims of Air Malaysia Flight MH17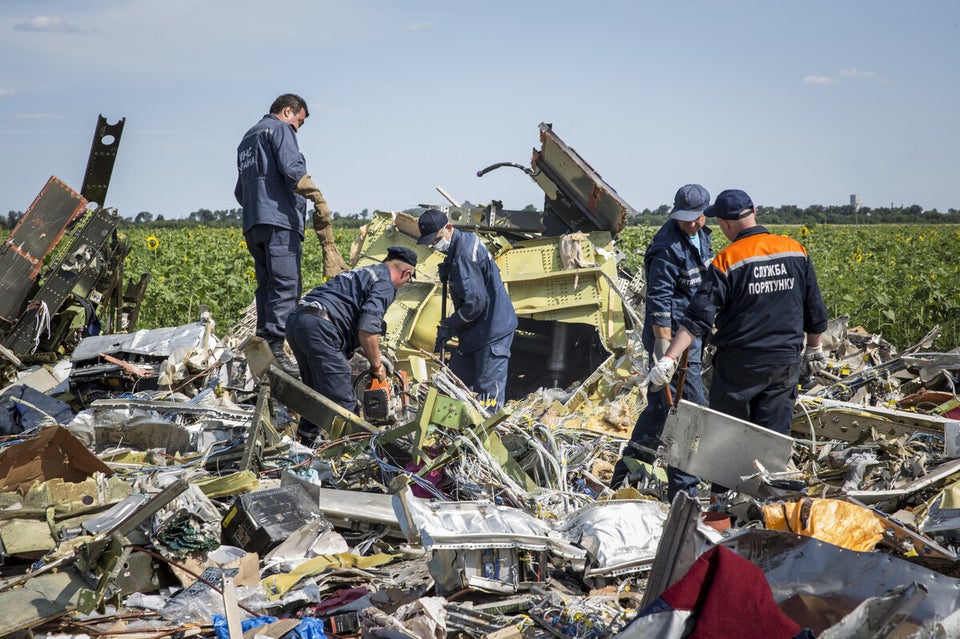 MH17 Malaysia Airline Plane