Alexander Borodai, the leader of the Donetsk People's Republic, has called Barack Obama's assertion that his pro-Russian faction brought down the Malaysian Airline flight MH17 last week "impudent slander", adding that the President was "not in full possession of the facts" and "feeding off the Ukrainian propaganda machine".
In an interview with BBC's Newsnight On Wednesday, Borodai also claimed that separatists did not stop inspectors from gaining access to the crash site, blaming the government in Kiev, who he said "didn't want anyone to come through".
When questioned about why the bodies were left for three days after the crash to decompose in the Summer heat, Borodai shot back: "We wanted to collect the bodies from the very start, but we were under extreme pressure from the OSCE representative, who said: 'I represent 57 countries. Don't you dare touch the bodies of the dead'."
The leader admitted taking "trophy weapons" from the Ukrainian military, but denied having a BUK missile launcher, the type believed to have brought down the passenger jet, adding that any photographs that showed to the contrary were "photoshopped".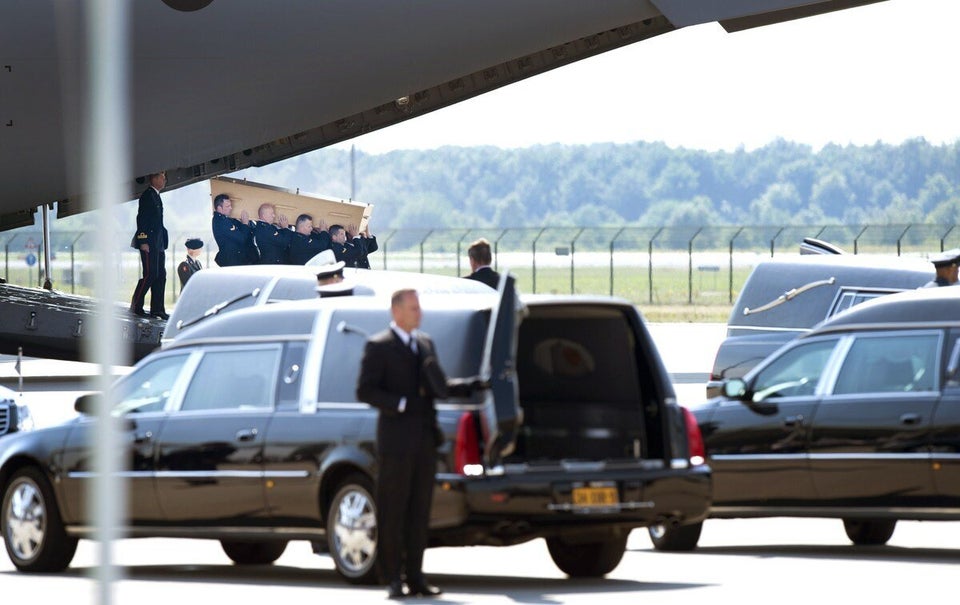 MH17 Malaysia Airline Plane
Related