Amid a cesspool of propaganda statements a blame game has erupted between rival pro-Russian rebel groups in Ukraine over who is actually responsible for the MH17 disaster.
In a frank interview on Wednesday, a leading rebel commander in eastern Ukraine acknowledged for the first time since the Boeing 777 airliner was brought down that rebels did actually possess a BUK missile system at the time of the devastating crash.
Alexander Khodakovsky, commander of the Vostok Battalion, told Reuters news agency that the weapon was then probably "sent back [to Russia]" to remove proof of its presence. Later, when the reporter published his piece on the conversation, the commander denied he had said anything of the sort, telling Russia Today he had only mentioned "theories" and that he was not an expert on the missile systems.
Khodakovsky, who was regional head of the elite Alfa special forces unit under former Ukrainian president Viktor Yanukovych, said his unit had never possessed BUKs, but they may have been used by rebels from other units.
"The fact is, this is a theatre of military activity occupied by our, let's say, partners in the rebel movement, with which our cooperation is somewhat conditional," he said.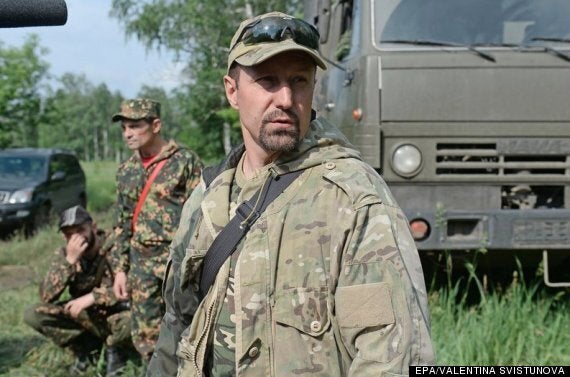 "What resources our partners have, we cannot be entirely certain. Was there (a BUK)? Wasn't there? If there was proof that there was, then there can be no question."
"That Buk I know about. I heard about it. I think they [local rebels] sent it back," he said.
"They probably sent it back in order to remove proof of its presence," he added.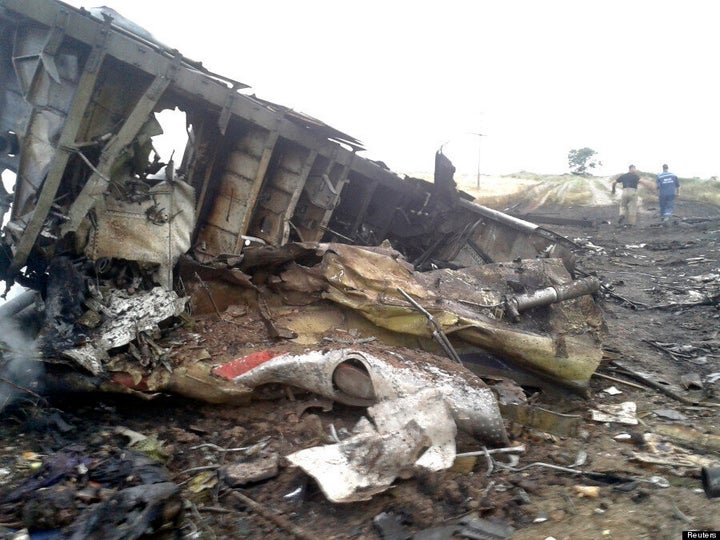 A close-up of the debris from the Malaysia Airlines plane
Khodakovsky accused Kiev authorities for provoking what may have been the missile strike that destroyed the doomed airliner, saying Kiev had deliberately launched air strikes in the area, knowing the missiles were in place.
Eileen Lainez, a Pentagon spokeswoman, said Khodakovsky's remarks confirmed what US officials had long been saying, that "Russian-backed separatists have received arms, training and support from Russia."
And she dismissed the rebel leader's efforts to blame the Kiev government for the downing of the airliner, calling it "another attempt to try to muddy the water and move the focus from facts."
But Khodakovsky's comments have been directly contradicted in a separate interview by fellow rebel Alexander Borodai, 'prime minister' of the self-declared Donetsk People's Republic (DPR), who denied the pro-Russian groups ever had the weapon.
"No, we didn't get a Buk. There were no Buks in the area" Mr Borodai earlier told the BBC.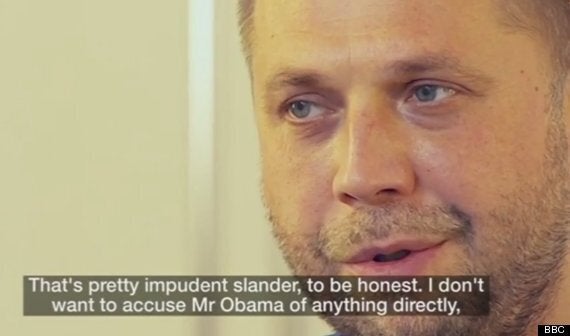 Borodai has admitted that the rebels had received support from "the whole Russian people" in their fight against the Ukrainian government.
"Volunteers are joining us," he told the Newsnight programme, describing himself as one of them - "a resident of the city of Moscow".
"It just so happened that, instead of sitting in a trench with a rifle or a machine gun, I now have the post of prime minister. Well… that's fate."
He denied that he was a member of a Russian intelligence agency, as has often been alleged. However, he admitted to having contact with other members of the secret services in Russia - as, he said, would anyone "who has dealings with the elite of society".
Borodai also claimed photos allegedly showing a Buk launcher in the area of the crash were 'fake'.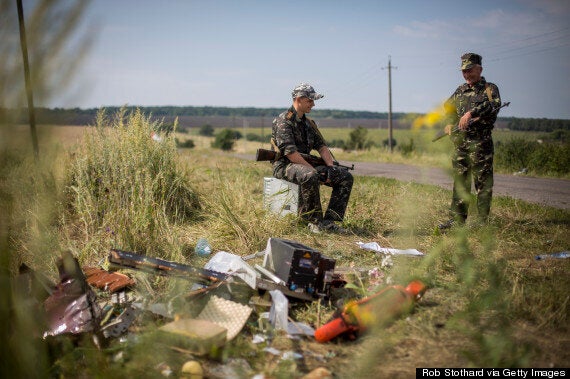 Pro-Russia rebels guard a road leading to wreckage
Before the Malaysian plane was shot down, rebels had boasted of obtaining the BUK missiles, which can shoot down airliners at cruising height. But since the disaster the separatists' main group, the DPR, has repeatedly denied ever having possessed such weapons.
Since the airliner crashed with the loss of all 298 on board, the most contentious issue has been who fired the missile that brought the jet down in an area where government forces are fighting pro-Russian rebels.
While Khodakovsky said he could not be certain where the BUK system operating on rebel territory at the time of the air crash had come from, he said it may have come from Russia.
"I'm not going to say Russia gave these things or didn't give them. Russia could have offered this BUK under some entirely local initiative. I want a BUK, and if someone offered me one, I wouldn't turn it down.
"But I wouldn't use it against something that did not threaten me. I would use it only under circumstances when there was an air attack on my positions, to protect people's lives."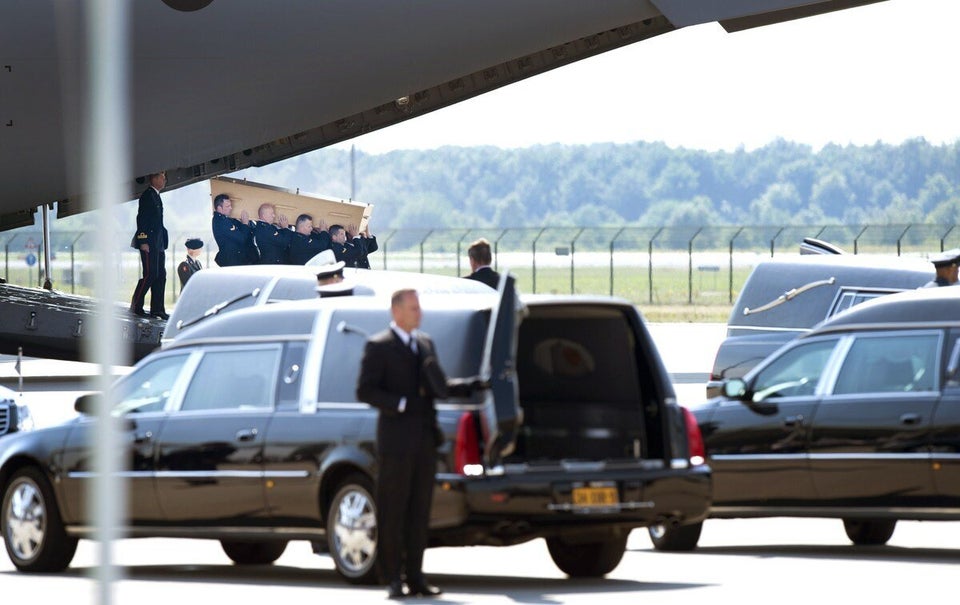 MH17 Malaysia Airline Plane