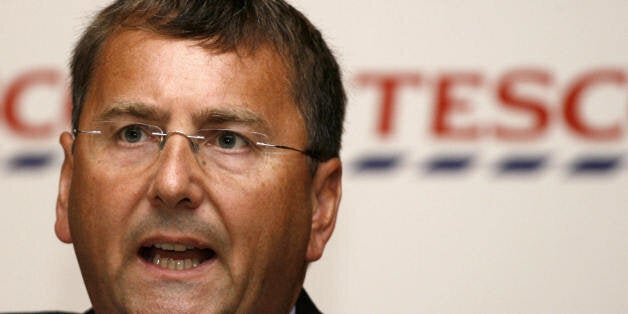 Clarke is estimated to be getting a leaving package worth up to £10 million, being paid his £1.17 million-a-year salary for a six month "transition" period and a further year's worth of salary on departure.
Accounting for the amount Clarke has accumulated in pensions and shares over 40 years of service at the supermarket giant, the retail boss could potentially walk away with £21 million altogether.
Clarke will be replaced by Unilever executive Dave Lewis. Lewis will get a basic salary of £1.25 million and standard benefits, receiving a further £525,000 in lieu of his current year cash bonus from Unilever, Tesco said in a statement.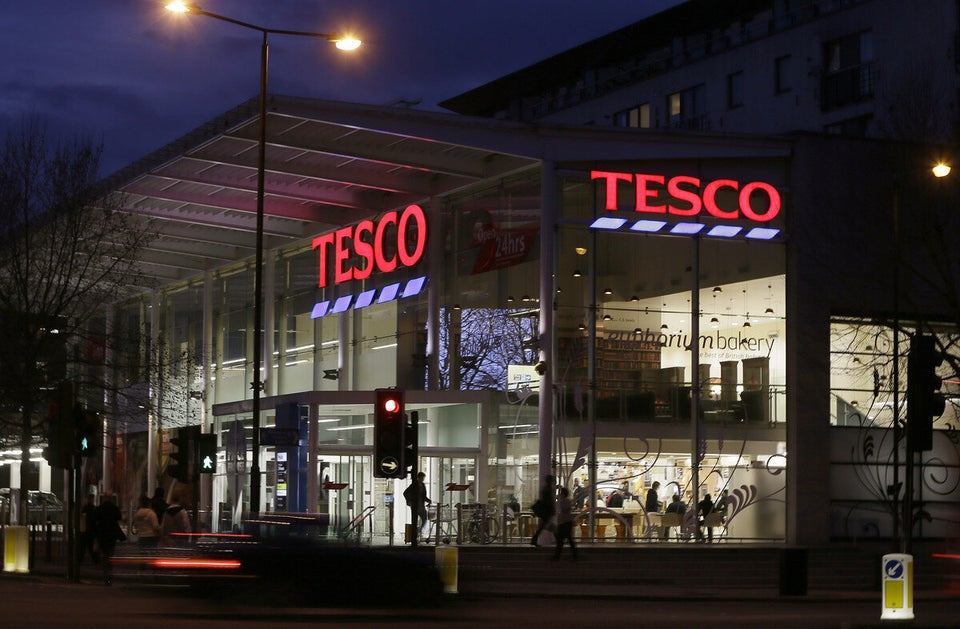 Six Reasons Tesco's Dominance May Be Finished
Popular in the Community