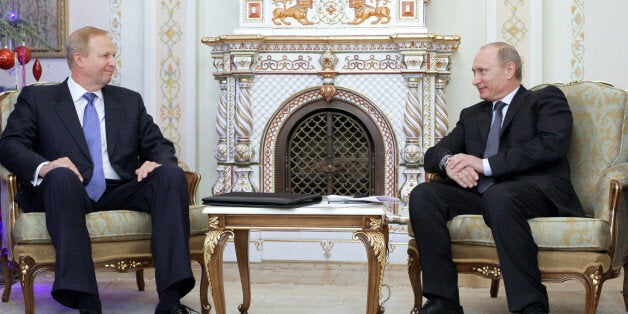 BP has warned that any further sanctions imposed on Russia by Western leaders could have a "material adverse impact" on their business.
The British oil giant has a 19.75% stake in the Russian oil firm Rosneft, the country's biggest oil producer, which is subject to sanctions preventing it from using US financial institutions for new loans over a period longer than 90 days.
BP's chief executive Bob Dudley told reporters in April that the firm's Russian investments remained "rock solid" as Western sanctions started to bite in response to tensions over Russia's clash with Ukraine.
However in its second-quarter results, BP said further sanctions on Rosneft or on Russia could have a "material adverse impact" on its investment in Rosneft, its business in Russia and its own financial position.
Profits from BP's relationship with Rosneft nearly doubled to just over $1 billion (£589 million) in the second quarter.
The British oil firm made its warning as it revealed profits for the three months to June 30 were up by a third over the same period last year to $3.18 billion (£1.87 billion), but had slipped by 8% on the previous quarter.
Others are not as concerned as BP about the prospect of further sanctions. Former foreign secretary Sir Malcolm Rifkind mockingly dismissed the steps taken by Western nations to punish Russia so far as "pretty useless".
The veteran Conservative MP said that more than "symbolic" sanctions were needed to stop Russian president Vladimir Putin, telling BBC Radio 4's Today programme: "This isn't about his popularity, this is about imposing sanctions that will require Putin to change his policy. Up till now these measures used have been pretty useless.
"If you impose visa controls or asset freezes on 50 or 60 of his cronies, well I'm sure they are very disappointed, (but) why should Putin change his foreign policy?
"When you get into the situation of preventing them having access to financial markets, preventing high quality technology exports to their energy industry, that goes to the very heart of the Russian economy.
"We saw with Iran that the whole impact of financial, banking and economic sanctions is what has brought them to negotiate with the US and with the international community on their nuclear weapons. This is not about popularity, it is about economic damage."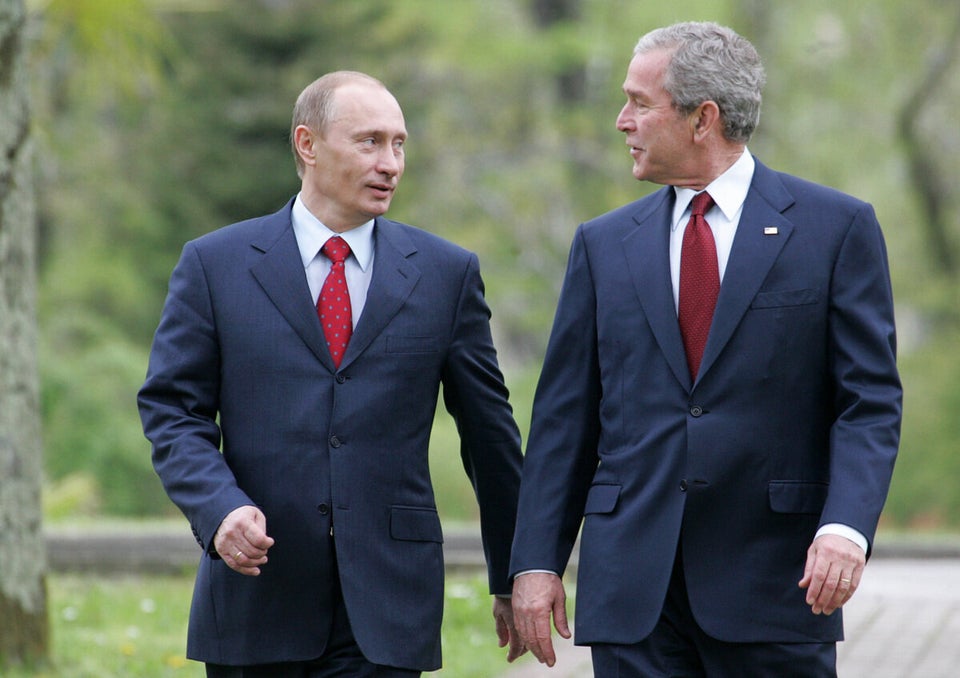 When Putin Was Popular