Here at HuffPost UK Lifestyle we're not fans of the phrase bikini body - it implies that all women have to conform to one body type in order to look hot in a two-piece.
Thankfully a new hashtag is doing the rounds to show you don't have to be super slim to look and feel confident on the beach.
Pictures of women showing off their natural bodies in bikinis have been taking over Instagram and Twitter along with the hashtag #Fatkini.
Plus size style blogger Gabi Gregg (GabiFresh) has been credited by many as starting the #fatkini movement - she posted her own #fatkini photos way back in 2012.
The women in the new #fatkini photos look like their doing just that.
These women who do not necessarily conform to society's beauty norms, but they're clearly having a great time anyway.
The ultimate way to rock a bikini is to wear one with confidence, whatever your size.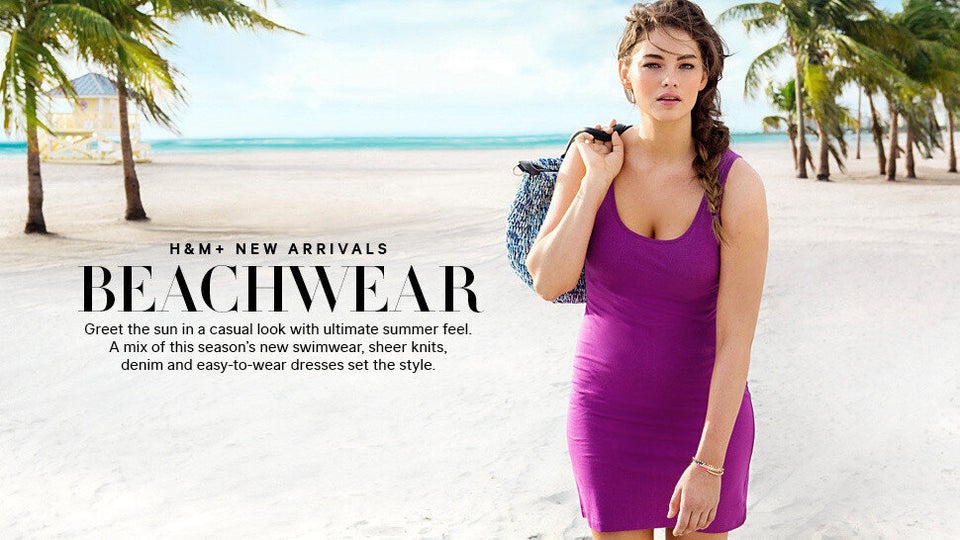 Body Image Heroes