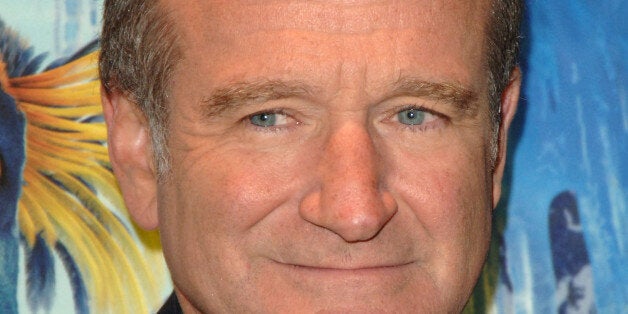 Following Robin Williams' death, many of his fans and co-stars have shared tales of the actor's kindness and humorous nature.
Now, one fan has shared an incredibly touching story of Robin's rider requirements - which aren't what you'd expect from a Hollywood star.
While many stars are known for outrageous demands and extreme requests, Robin had a rather unusual - though potentially equally difficult - task for production companies.
Writing on his website, Brian Lord recalls a list he received from the star's office after enquiring about whether Robin was available for an event.
"When I got Robin Williams' rider, I was very surprised by what I found," he writes. "He actually had a requirement that, for every single event or film he did, the company hiring him also had to hire a certain number of homeless people and put them to work.
"I never watched a Robin Williams movie the same way after that. I'm sure that on his own time and with his own money, he was working with these people in need, but he'd also decided to use his clout as an entertainer to make sure that production companies and event planners also learned the value of giving people a chance to work their way back. "
Since Robin was found dead on Monday. a number of stars have paid tribute to the actor, sharing their own memories of him.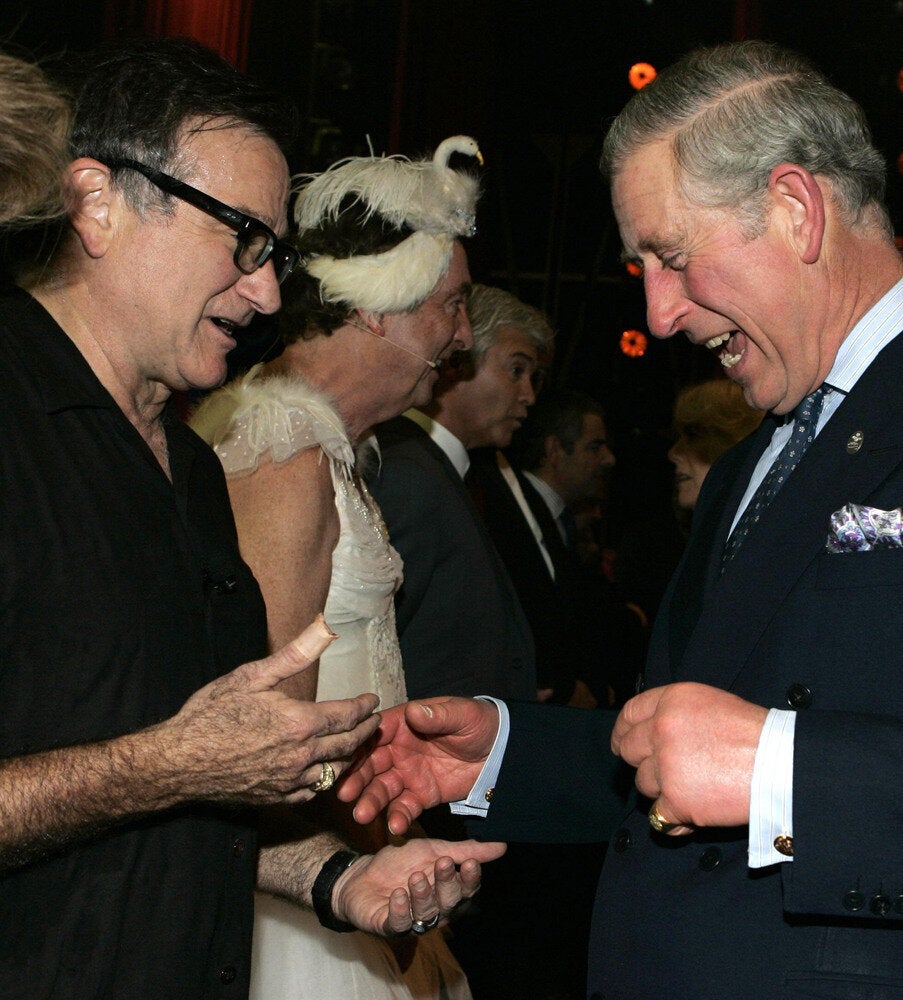 RIP Robin Williams (1951-2014)
Related