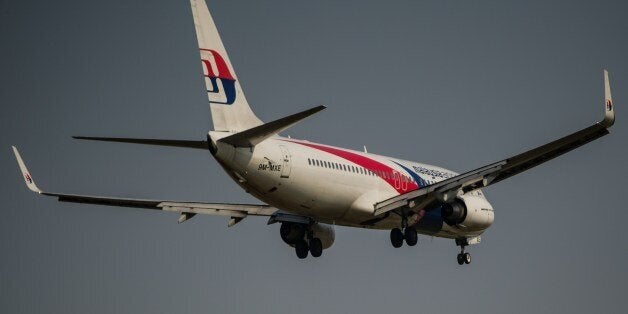 The aircraft disappeared five months ago, and is assumed crashed somewhere in Indian Ocean. In July, cash withdrawals of £20,916 (111,000 RM) were made on the four accounts from a bank in Kuala Lumpur, Malaysia. The bank alerted the police to the suspicious activity.
Police spokesperson Izany Abdul Ghany of City Commercial Crime Investigation told reporters on Thursday: "We are investigating the case as unauthorised access with intent to commit an offence, adding: "We are getting CCTV footage from the bank to identify the suspects involved. Anyone with information should report it at the nearest police station." The police are not ruling out an inside job by someone that works at the bank
Since the flight went missing on 8 March, extensive searches have been carried out across the South Indian Ocean, though no trace has yet been found. The flight was en route from Kuala Lumpur to Beijing when it lost contact with ground crews. Despite a hugely expensive international effort, the whereabouts of the plane of the bodies of the 227 passengers and 12 crew remains a mystery.
Last month a second Malaysian airline, Flight MH17, was shot down over Ukraine, killing all on board.