'Big Brother' winner Helen Wood has spoken about how she felt when the news of her sex scandal with Wayne Rooney ended up in the newspapers, revealing that she was left feeling like she "didn't want to wake up" after the news broke.
In 2010, it was reported that while she was earning money as a sex worker, Helen and a friend had been paid by the former England captain to have a threesome with him in a hotel room, while his wife Coleen Rooney was five months pregnant with their son.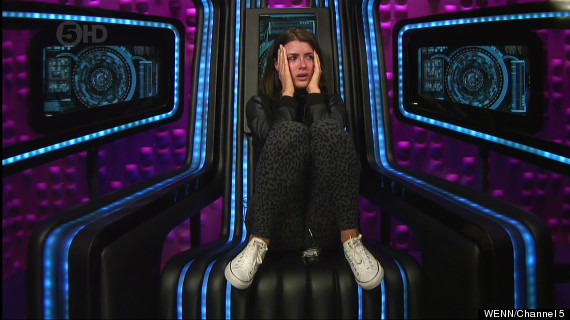 Helen in the Diary Room during her time in the 'BB' house
Helen has now said that she had no control over the story ending up in the press, blaming the person she thought had been her "friend", and describes how she felt over the revelations in her first ever newspaper column for the Daily Star.
In the column, she writes: "Betrayed, devastated and terrified of what might be printed, I fell into shock that my life was now front page news.
"Unwillingly thrust into the public eye, it felt like being drowned alive.
"I had zero control. My entire world caved in. And I honestly did not want to wake up the next day.
"Never in my life had I felt so deceived by someone."
Helen goes on to say that things then went from bad to worse, with private photos in her underwear she'd sent to past boyfriends winding up in the newspapers, and her safety being compromised.
She adds: "Then the threats started. I got beaten up, friends got into spats with idiots who didn't know me, everyone judged me before I even opened my mouth."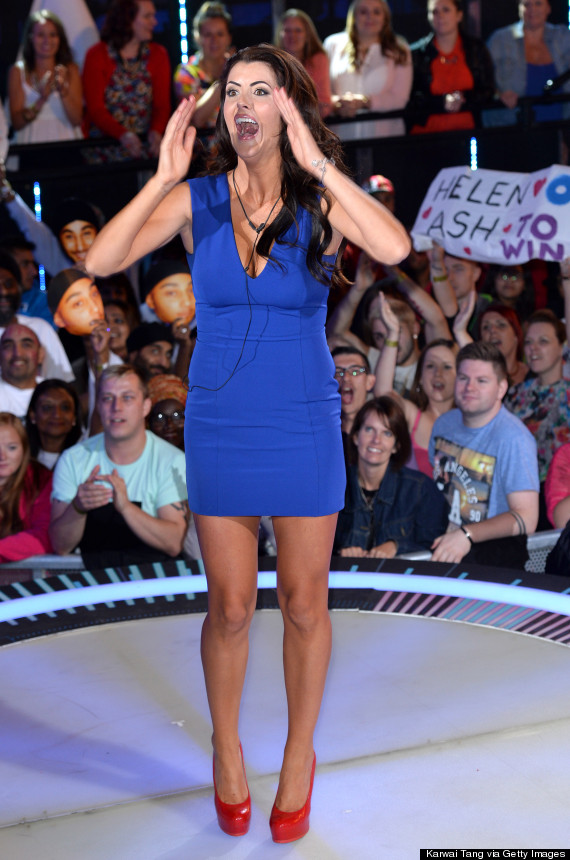 Helen is crowned 'BB' winner
Since then, Helen made a name for herself when she entered the 'Big Brother' house earlier this year, receiving several warnings during her time in the series for her "unacceptable" treatment of her fellow housemates.
Helen eventually went on to win the series, in what was undeniably one of the most shocking moments in 'BB' history.
Since leaving the house, she's become involved in a feud with 'Celebrity Big Brother' winner Denise Welch - who was heavily critical of Helen while she was in the house - and branded current 'CBB' housemate Lauren Goodger a "pointless person" who "chats a lot s***".
What a charmer.
LIKE US ON FACEBOOK | FOLLOW US ON TWITTER