A tireless activist for the 'Yes' campaign in Scotland has admitted that if the vote were based on the appeal of Alex Salmond alone, they would lose.
Ross Colquhoun, the Director of one of the 'Yes' Campaign's most active groups, National Collective, said as much at the Royal Television Society conference this morning, during a discussion into the effect of social media and digital engagement on political campaigns.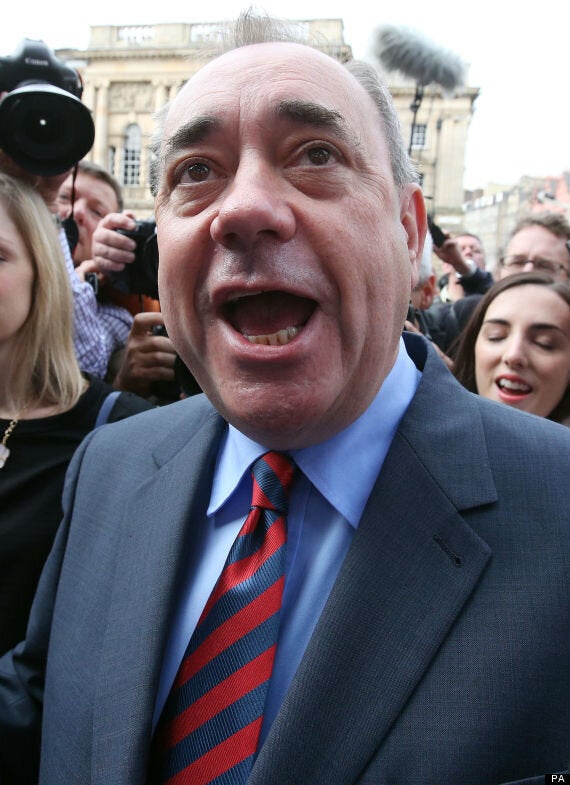 Alex Salmond - "he's a divisive figure"
"One of the greatest challenges for our organisation and some of the other 'Yes groups was that if this debate was just about Alex Salmond, we would lose," he revealed.
"The reason I say that he is a talented leader, a talented guy, but he's really divisive , and if people were just voting on the basis of voting for the SNP, for Alex Salmond, we wouldn't be in the position we're in right now."
He quickly added of Scotland's First Minister, "He is an asset. I'm in no way saying he's not."
Ross Colquhoun agreed with this, saying that, anecdotally, he had experienced even Scottish youngsters having conversations about the referendum and its implications for Scotland, in nightclubs, at 3am.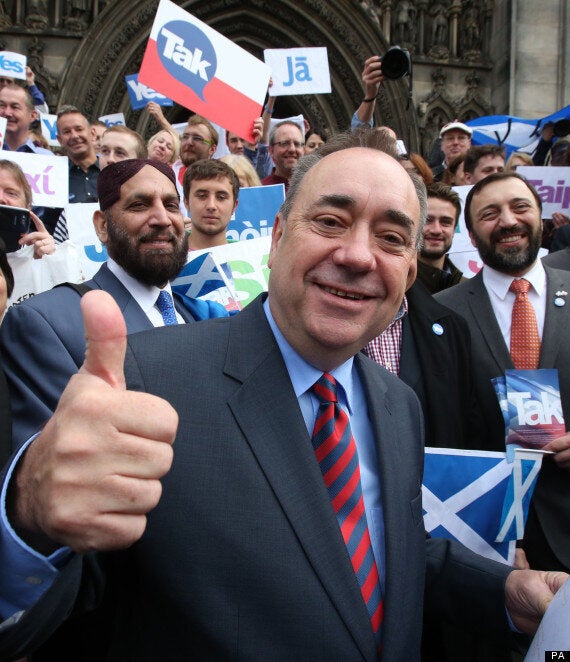 Alex Salmond has enjoyed a swing in momentum to the 'Yes' campaigners in Scotland
Gregor Poynton, the Associate Director of media consultancy Portland Communications was of the opinion that, despite the spread of social media and participation, it was still up to TV appearances, such as the televised debates between Alex Salmond and Alistair Darling, to land the knockout blow that could fell a campaign.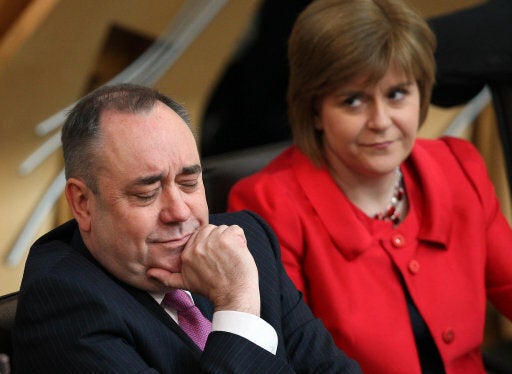 22 Silly Pictures Of Alex Salmond