Britain's economy continues to grow as more people are in work, but the wellbeing is undercut by the fact that Britons' wages are still falling in real terms, according to official figures.
The Office for National Statistics revealed that wages are still being eaten away by inflation as pay exclduing bonuses grew by just 0.7%, the lowest on record, in the last year. "This reflects low pay growth across a wide range of industrial sectors," the statistics body concluded.
The ONS chart show inflation is still eating away at your pay packet
Labour's shadow employment minister Stephen Timms MP said: "The new figures have shown working people are seeing their pay falling far behind the cost of living. Pay excluding bonuses today is the lowest on record."
"The squeeze on households' purchasing power has eased modestly although it remains appreciable," said Howard Archer, chief UK economist at IHS Global Insight.
"We expect earnings growth to gradually trend up over the coming months, with the gains accelerating as 2015 progresses - as sustained decent economic growth, easing slack in the labour market and optimism in the outlook causes a growing number of employers to lift pay."
Story continues below the slideshow...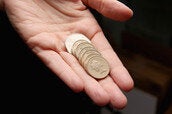 10 Facts George Osborne Wants You To Ignore Now The Great Depression Nears An End
If you deflate UK wage growth with house prices then in the year to July real wages fell by 11% Even worse for first time buyers..

— Shaun Richards (@notayesmansecon) September 17, 2014
Meanwhile, chancellor George Osborne seized on new positive jobs figures as "another step towards full employment."
Unemployment fell by 146,000 between May and July to 2.02 million, while the number in work rose by 774,000 over the last year, the ONS revealed. This resulted in a lower-than-expected unemployment rate of 6.2%.
The claimant count fell for the 22nd month in a row in July by 37,200 to 966,500, marking the first time the figure has been below one million since September 2008.
The chancellor also used the fall in unemployment in Scotland to argue that Scots should reject independence in tomorrow's referendum. "Scotland doing well as part of UK," he wrote.
This comes as newly published minutes from the Bank of England showed that interest rate setters were again split 7-2 in favour of keeping interest rates at their 0.5%, with Martin Weale and Ian McCafferty once more backing an immediate rate rise.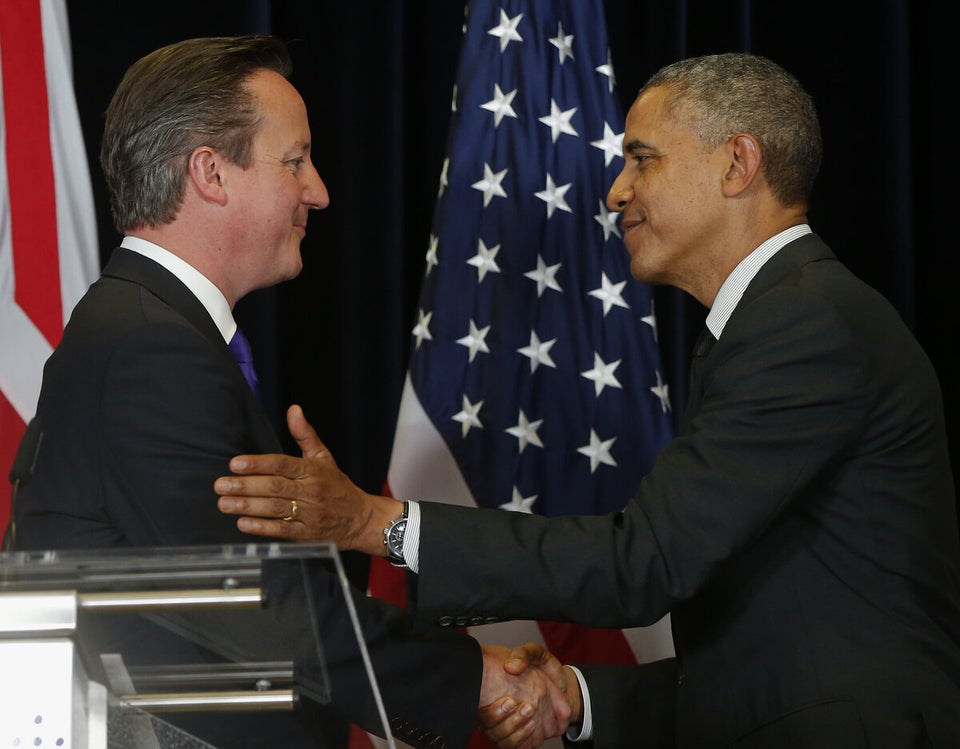 Scottish Independence: Who Stands Where